About Haifa Carina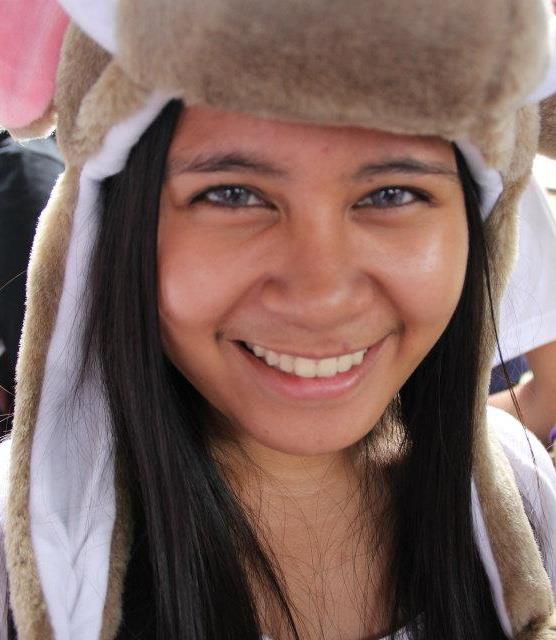 Hi! I'm Haifa Carina
from the Philippines.
iOS developer. Events Organizer.
Adventurer. Ponderer. Dreamer.
I am real.
I like green!
I give hugs!
I love challenge.
I hate leeches.
I want to travel the world!
I wish I could teleport.
I need you to be real.
I will build my underground house.
I was always impulsive.
I feel restless inside.
I think I can do anything.
I say "Life is short, enjoy all the way!"
Email Me: haifa@baluyos.net
Facebook: haifacarina
Twitter: @haifacarina
Instagram: @haifacarina
Are you a developer in the Philippines? Join us at Developers Connect (DevCon)!
http://devcon.ph/

Saturday, 31 December 2011 11:30
Two days before the 2011 Christmas, my adventurer feet took me to Waig Resort at Maramag Bukidnon! I was super excited with the spiral slides but when we got there, they were not operational. Too bad. But I still had fun jumping at the diving platform and their sisig was delicious! Waig Resort was still a nice place to unwind with the fresh air and the mountain view.