About Haifa Carina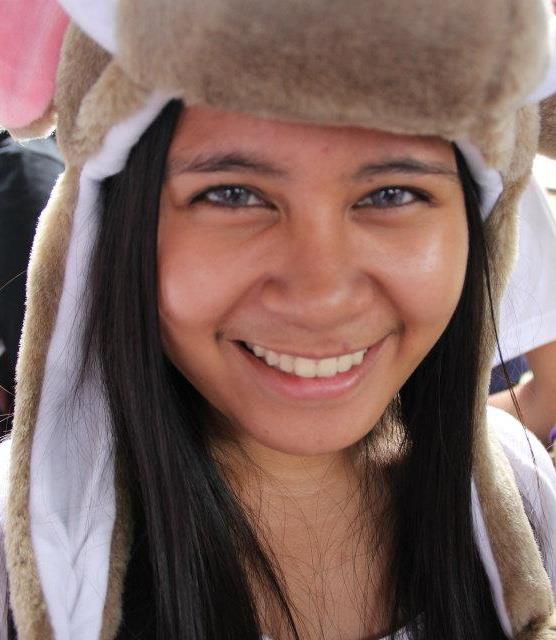 Hi! I'm Haifa Carina
from the Philippines.
iOS developer. Events Organizer.
Adventurer. Ponderer. Dreamer.
I am real.
I like green!
I give hugs!
I love challenge.
I hate leeches.
I want to travel the world!
I wish I could teleport.
I need you to be real.
I will build my underground house.
I was always impulsive.
I feel restless inside.
I think I can do anything.
I say "Life is short, enjoy all the way!"
Email Me: haifa@baluyos.net
Facebook: haifacarina
Twitter: @haifacarina
Instagram: @haifacarina
Are you a developer in the Philippines? Join us at Developers Connect (DevCon)!
http://devcon.ph/

Saturday, 28 January 2012 23:00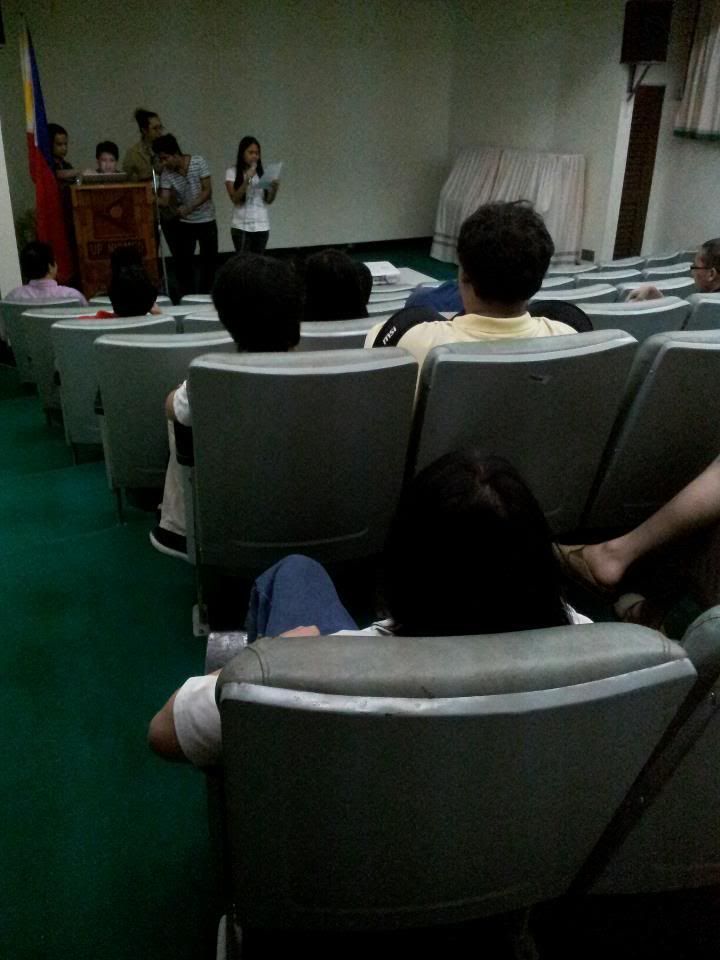 Hosted the opening of Manila Game Jam 2012 - UP ITTC. Bucket list #7: COMPLETE!
With around 30 participants at Manila Game Jam (MGJ) 2012 - University of the Philippines Information Technology Training Center (UP ITTC), we proceeded with the opening program by 5PM last January 27, 2012 at the audiovisual room.
The original plan was to stream the program from MGJ - College of St. Benilde from the opening remarks of Paul Gadi, the International Game Developers Assocation (IGDA) Chapter Coordinator, until the keynotes. However, the connection sucked. We continued with the program with Marnielle Estrada giving the opening remarks. While trying to buff the Youtube video for the keynotes, we bought some time through a getting-to-know-you activity. Share your name, your company and your games. Then we gave out sponsor shirts to the guy (Mr. Sony Valdez) who could name five names (must not their colleague), the guy (Mr. Levi Tan Ong) who could share his expectation of the event, and the guy (forgot the name) who could name the current person giving the keynote message. That was fun!
Photo by Florida Ortiz