About Haifa Carina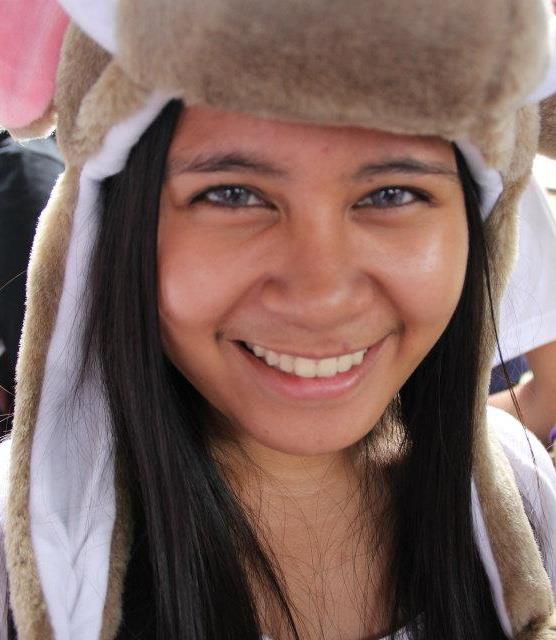 Hi! I'm Haifa Carina
from the Philippines.
iOS developer. Events Organizer.
Adventurer. Ponderer. Dreamer.
I am real.
I like green!
I give hugs!
I love challenge.
I hate leeches.
I want to travel the world!
I wish I could teleport.
I need you to be real.
I will build my underground house.
I was always impulsive.
I feel restless inside.
I think I can do anything.
I say "Life is short, enjoy all the way!"
Email Me: haifa@baluyos.net
Facebook: haifacarina
Twitter: @haifacarina
Instagram: @haifacarina
Are you a developer in the Philippines? Join us at Developers Connect (DevCon)!
http://devcon.ph/

Saturday, 05 May 2012 13:31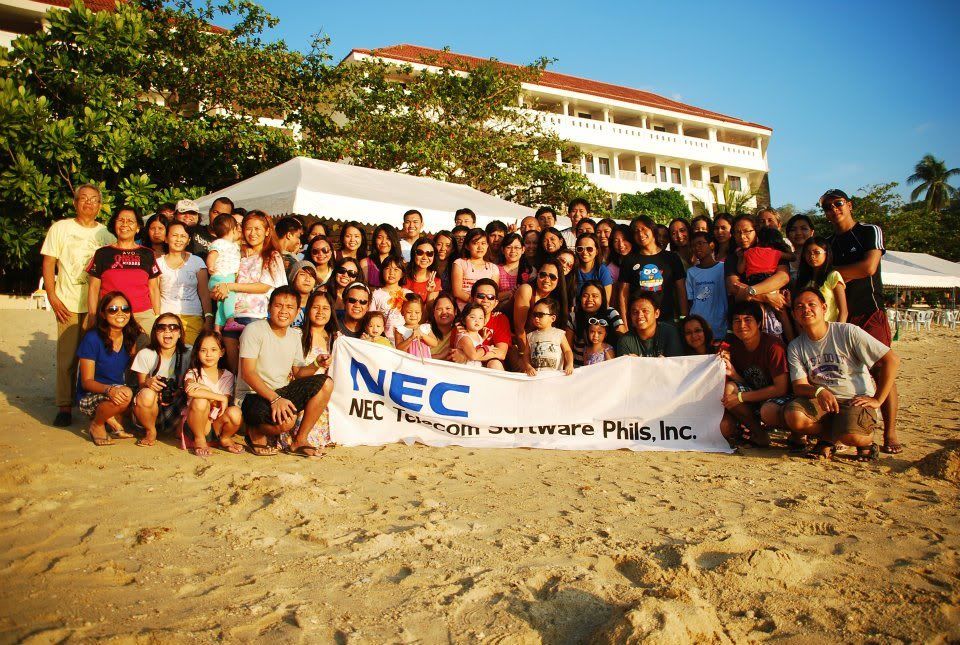 The NEC folks and their plus ones
I got lucky my big brother, Labe, invited me to join their company (NEC Telecom Software Philippines, Inc.) outing at Canyon Cove Resort, Nasugbu, Batangas last 21 April 2012 with their theme "Extra Fun with Plus One!". Uh-huh! I'm his plus one! Even got luckier because he found a way to have me bring another friend with me, Kor.
Call time was 4AM at Shell near SM Makati. During the four hours travel by bus, Kor and I had a long crazy chika galore session. Labe texted during the ride that the two of us are so noisy he could hear our conversations from his seat which is three rows away. When we arrived there, the resort staff gave away wrist stubs. For our group, we got yellow! I was amazed how many company outings were held there that day. There were labels in each tents. The place was jam-packed! We had games, frisbees, guitars, photobooth and my favorite, FOOOOOD!
Many started to get wet in the beach. Kor and I waited a little while after lunch then went to the pool. It's interesting how the coconut trees were stationed inside the pool area. You can use them as covers to avoid the sun. Many times, people would swarm at one shaded portion of the pool and stay there until the sun will again be covered with cloud then people will disperse. Another thing to note, the life guards seem to enjoy watching girls removing their top covers (usually girls). haha. They don't allow swimming with shirts on.  Oh, well. Rules are rules.
Overall, I had a blast! Thanks Labe for tagging me and Kor!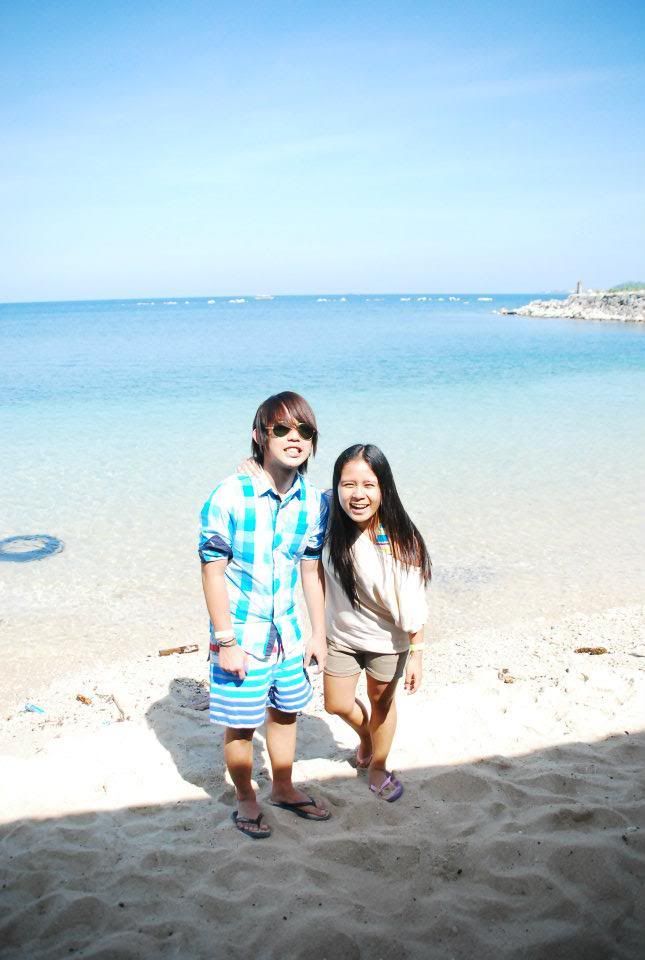 Kor and Haifa
Big brother (Ridvan) and his girlfriend (Jen)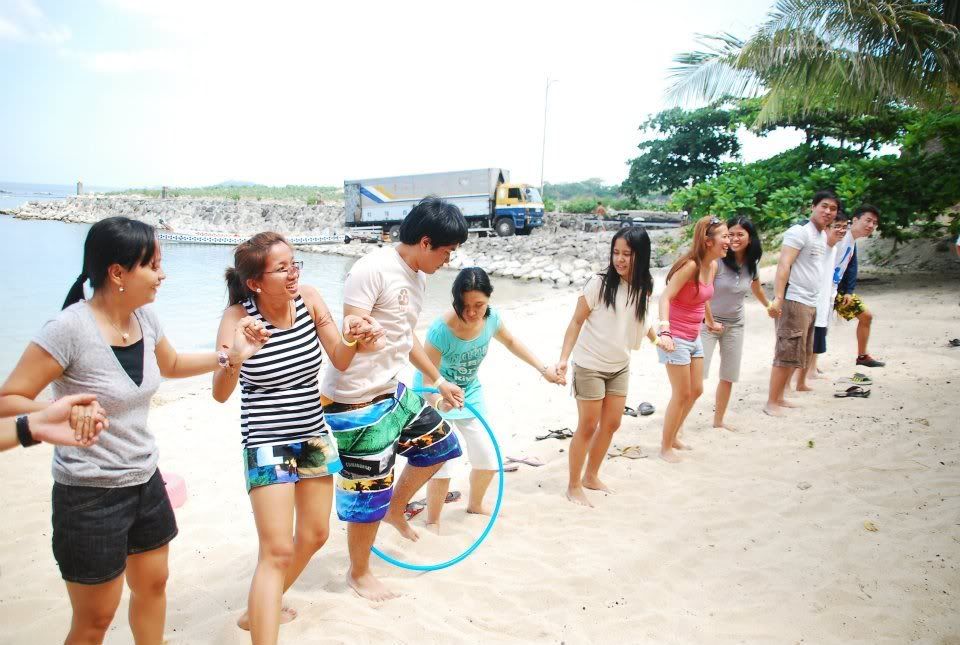 Hula hoop relay game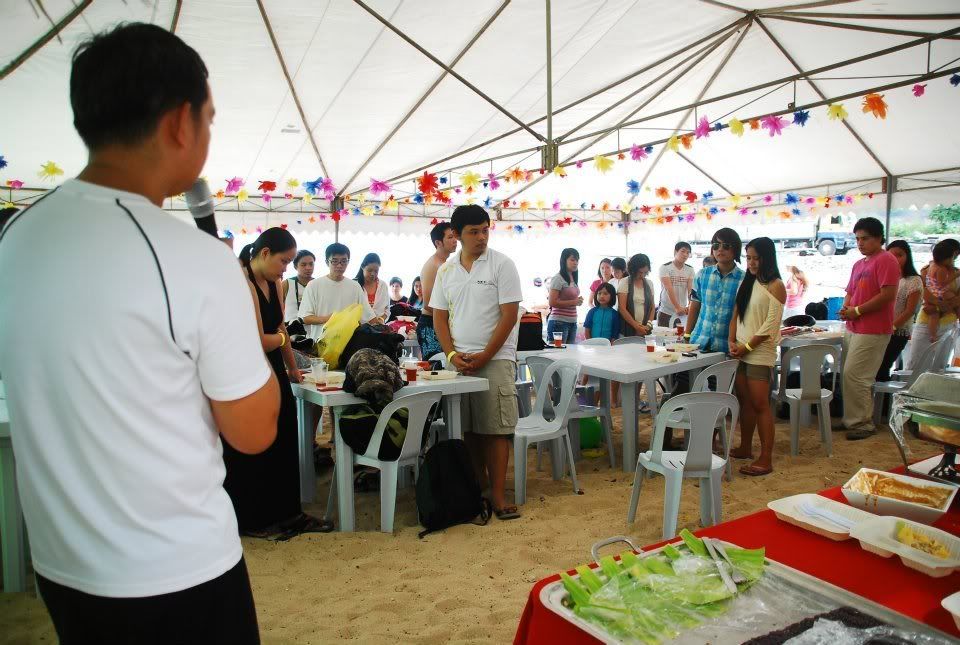 Thanking God for the food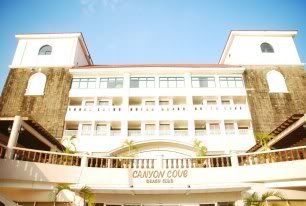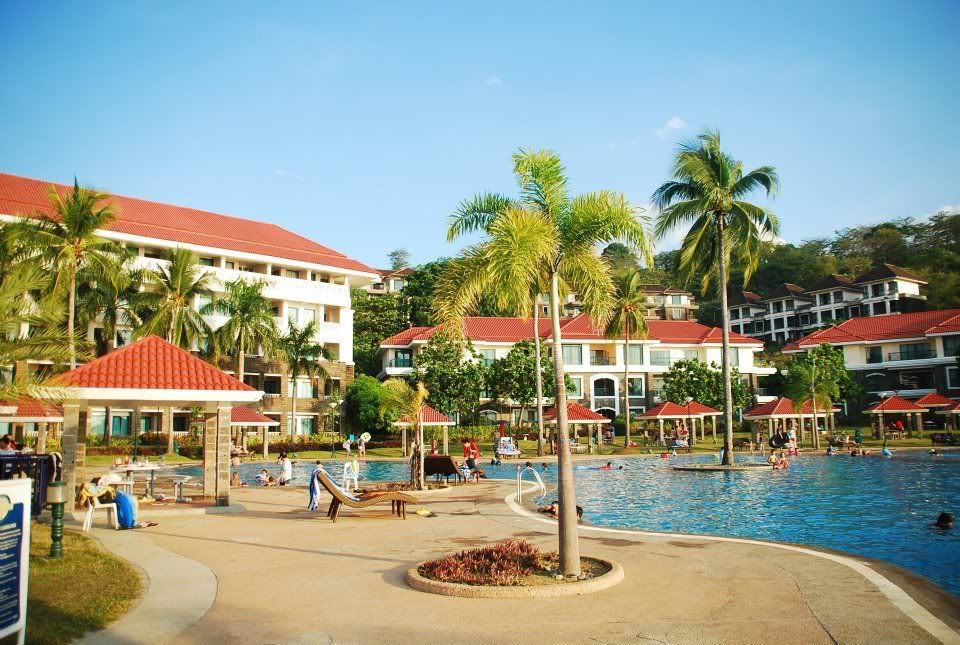 Photos by Ridvan and Haifa