About Haifa Carina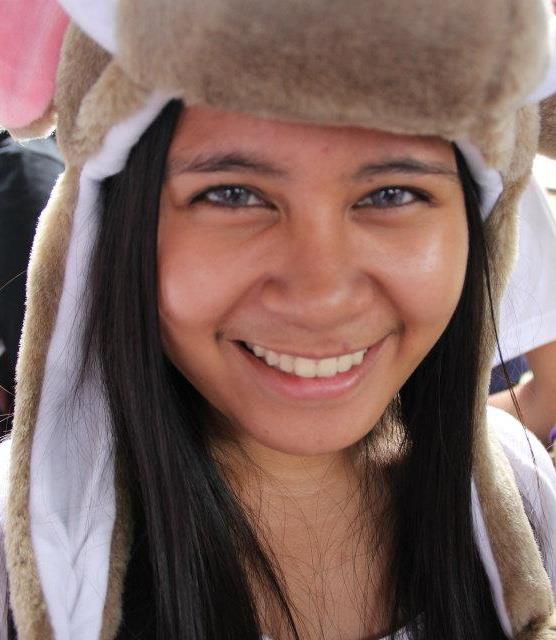 Hi! I'm Haifa Carina
from the Philippines.
iOS developer. Events Organizer.
Adventurer. Ponderer. Dreamer.
I am real.
I like green!
I give hugs!
I love challenge.
I hate leeches.
I want to travel the world!
I wish I could teleport.
I need you to be real.
I will build my underground house.
I was always impulsive.
I feel restless inside.
I think I can do anything.
I say "Life is short, enjoy all the way!"
Email Me: haifa@baluyos.net
Facebook: haifacarina
Twitter: @haifacarina
Instagram: @haifacarina
Are you a developer in the Philippines? Join us at Developers Connect (DevCon)!
http://devcon.ph/

Wednesday, 30 May 2012 11:13
John and me with iPad 3. Photo by Alexei Rivera
Tattoo powered by Globe officially launched the Apple iPad 3 last May 29, 2012 at the Exchange Plaza, Ayala Triangle. Tattoo Brand Ambassadors Georgina Wilson, Tim Yap and Miggy Chavez were there to grace the event. John Arce, WebGeek Founder, got a VIP pass and tagged me along. Thanks John! Interesting night!
Photo by John Arce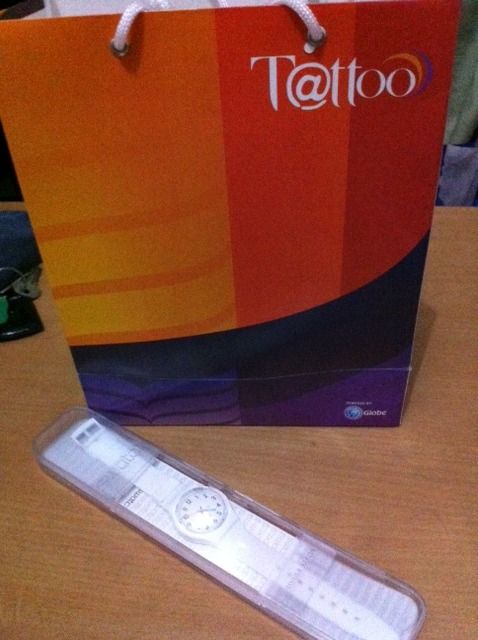 Swatch watch for souvenir