About Haifa Carina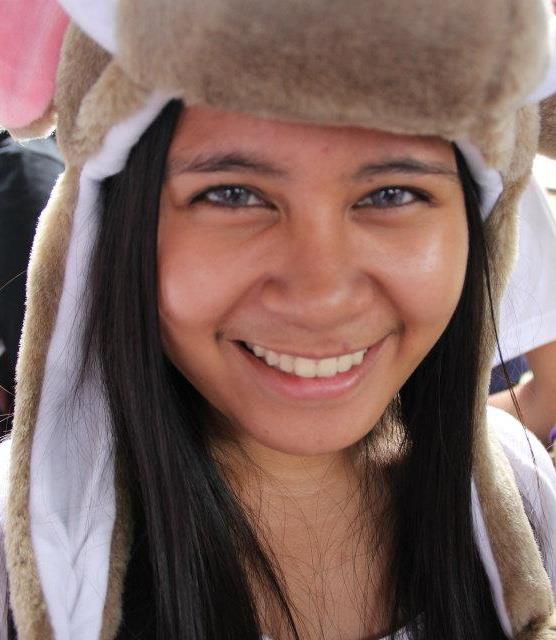 Hi! I'm Haifa Carina
from the Philippines.
iOS developer. Events Organizer.
Adventurer. Ponderer. Dreamer.
I am real.
I like green!
I give hugs!
I love challenge.
I hate leeches.
I want to travel the world!
I wish I could teleport.
I need you to be real.
I will build my underground house.
I was always impulsive.
I feel restless inside.
I think I can do anything.
I say "Life is short, enjoy all the way!"
Email Me: haifa@baluyos.net
Facebook: haifacarina
Twitter: @haifacarina
Instagram: @haifacarina
Are you a developer in the Philippines? Join us at Developers Connect (DevCon)!
http://devcon.ph/

Saturday, 09 June 2012 00:44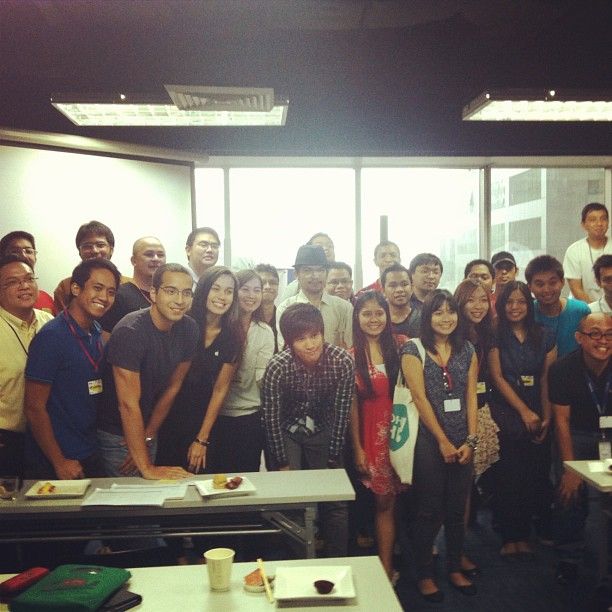 Awesome Twitter Teatime Manila attendees! Photo by John Arce
Last June 7, 2012, I assisted Sir Yappie in coordinating the Twitter Developer Teatime - Manila at Exist Tech Bar.
Anne Michelle Santos of Globe Labs gave a presentation on Twitter API while Javier Olives of Smart Communications on Mobile and Twitter. Jan Michael Ibanez of Code Flux, Kurt Silvano of Wunderman, Patrick of Traffic Dito and Bing Bryan Tan of Brewed Concepts gave short talks of what they are doing with Twitter API. Lastly, the visual teleconference through Skype with Twitter's Jason Costas.
The event was a great venue to learn, socialize and eat! haha. Kidding! It was fun!
Michael Angelo, Jonathan Richie Yap (Sir Yappie) and Radge Falcis spearheaded the event.
Thanks big time to the event partners Developers Connect, Exist Software Labs, Inc., The APP Consortium, WebGeek PH, Wunderman, IdeaSpace, Smart and Globe.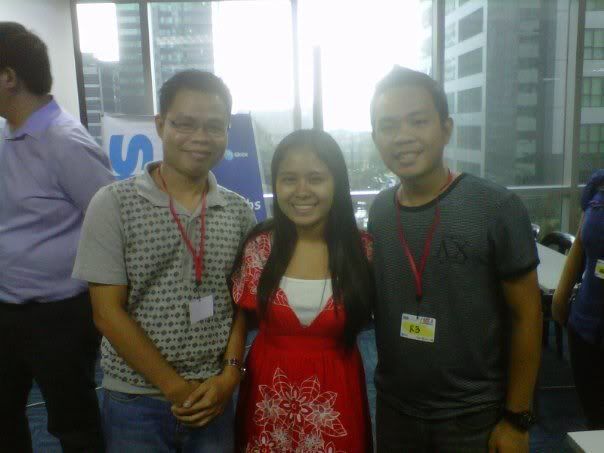 Successfully convinced my two brothers to join the event. Thanks Terence for taking the photo!