About Haifa Carina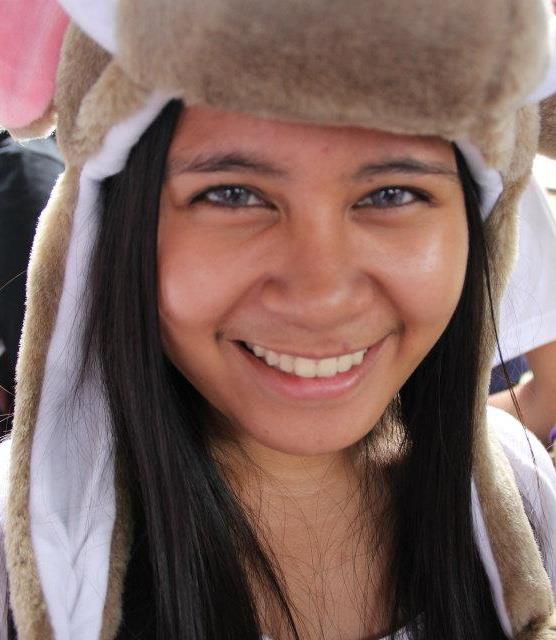 Hi! I'm Haifa Carina
from the Philippines.
iOS developer. Events Organizer.
Adventurer. Ponderer. Dreamer.
I am real.
I like green!
I give hugs!
I love challenge.
I hate leeches.
I want to travel the world!
I wish I could teleport.
I need you to be real.
I will build my underground house.
I was always impulsive.
I feel restless inside.
I think I can do anything.
I say "Life is short, enjoy all the way!"
Email Me: haifa@baluyos.net
Facebook: haifacarina
Twitter: @haifacarina
Instagram: @haifacarina
Are you a developer in the Philippines? Join us at Developers Connect (DevCon)!
http://devcon.ph/

Sunday, 24 June 2012 03:13
I've been really busy lately. Tonight is no exception. But I felt I needed something to inspire my spirit so I took out from my bookshelf John Maxwell's Maximize Your Day. My best friend, Kim, gave me this book on my 19th birthday.
June 24: Make the Most Of Your Gifts And Opportunities
The most striking idea in this entry for me is the quote "My potential is God's gift to me. What I do with my potential is my gift to Him".
I think it's been a productive week for me but I'm pretty sure many of them were a product of mediocrity. I compromised the quality of work because of messed up time management and spending much of my time on useless activities like social media then rush on the tasks when it's due. Can you relate? haha. I'm much better than that. I had to practice efficient time management and spend less time in social media. This way I can deliver better results in what I do. You agree? God happy. Boss happy. Client happy. DevCon happy. Community happy. Family happy. Friends Happy. Me happy. Everyone happy! Now, my gears are oiled! Rakenrol!