About Haifa Carina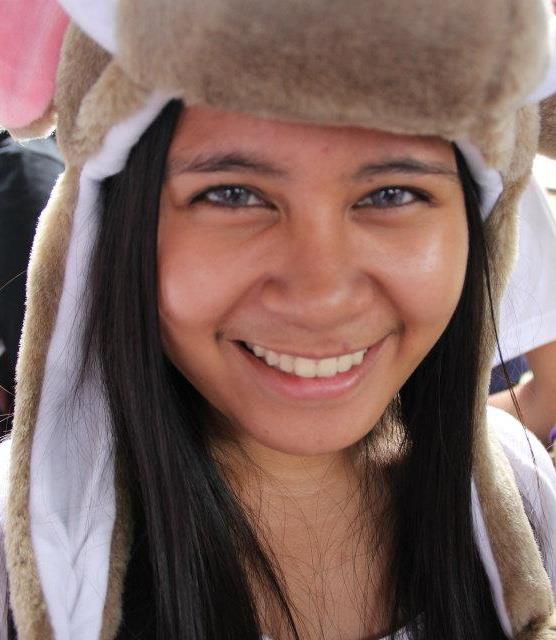 Hi! I'm Haifa Carina
from the Philippines.
iOS developer. Events Organizer.
Adventurer. Ponderer. Dreamer.
I am real.
I like green!
I give hugs!
I love challenge.
I hate leeches.
I want to travel the world!
I wish I could teleport.
I need you to be real.
I will build my underground house.
I was always impulsive.
I feel restless inside.
I think I can do anything.
I say "Life is short, enjoy all the way!"
Email Me: haifa@baluyos.net
Facebook: haifacarina
Twitter: @haifacarina
Instagram: @haifacarina
Are you a developer in the Philippines? Join us at Developers Connect (DevCon)!
http://devcon.ph/

Tuesday, 24 July 2012 23:54
Do you have the creative ingenuity and patience under pressure to create an amazing application in just six hours? If yes, then WebGeek DevCup wants you to show what you've got!
Brace yourselves, WebGeeks! On August 25, 2012, WebGeekPH will be hosting the WebGeek DevCup, an all-day hackathon extravaganza from 11 AM to 11 PM at the Meralco Mutli-Purpose Hall, Meralco Compound, Ortigas Center.
Participants will be given six hours to develop a web application based on the prescribed theme to be given on the event itself. At the end of the allotted time, the finished web apps will be presented to the panel of judges that consist of seasoned gurus in the fields of web application development. Those who emerge victorious will win fantastic prizes!
Who are qualified to join WebGeek DevCup, you ask? As long as you have the knowledge and the skills to create a fully-functional web application, then you are welcome to take part in the hackathon! We encourage all web developers, web designers, graphic designers, UI/UX designers, programmers, app enthusiasts, hobbyists, and yes, all you cheerleaders and moral supporters to take part in this exciting event!
Just bring your own laptop, development tools (pre-packaged libraries, widgets, and frameworks) and you're good to go. The organizers will be providing the internet connection, power, food, and drinks. Sweet deal, right?
You can go solo, form a duo or trio, and register until August 15, 2012. A registration fee of Php250 (individual), Php500 (2 team members), or Php750 (3 team members) will be collected through Eventbrite.
So, what are you waiting for? We encourage all ye emboldened enthusiasts to put forth your best ideas and turn them into reality.
To register, visit http://webgeek.ph/devcup/ and sign up now!