About Haifa Carina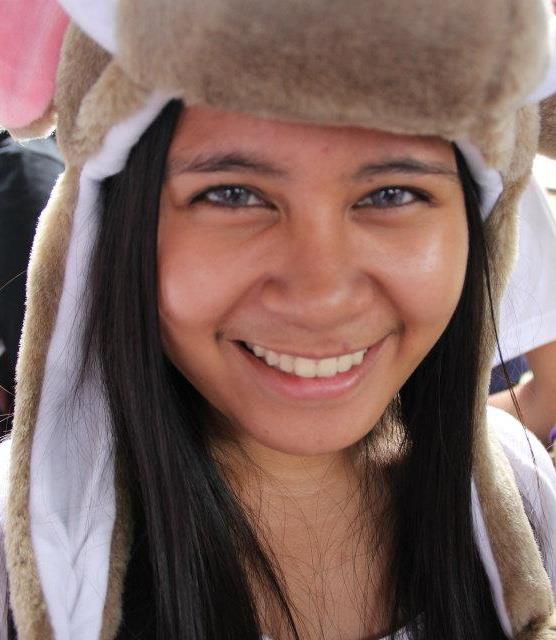 Hi! I'm Haifa Carina
from the Philippines.
iOS developer. Events Organizer.
Adventurer. Ponderer. Dreamer.
I am real.
I like green!
I give hugs!
I love challenge.
I hate leeches.
I want to travel the world!
I wish I could teleport.
I need you to be real.
I will build my underground house.
I was always impulsive.
I feel restless inside.
I think I can do anything.
I say "Life is short, enjoy all the way!"
Email Me: haifa@baluyos.net
Facebook: haifacarina
Twitter: @haifacarina
Instagram: @haifacarina
Are you a developer in the Philippines? Join us at Developers Connect (DevCon)!
http://devcon.ph/

Wednesday, 25 July 2012 01:24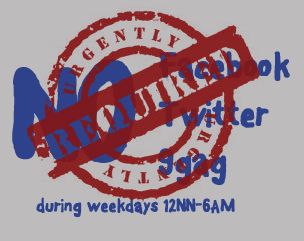 Last week, Franz and I agreed to challenge ourselves not to use Facebook, Twitter and 9gag on weekdays with the exception of 6AM-12NN. Yup. We can sin in the morning. But since the two of us always wake up late, thus, come to work late, our "sin" time left is reduced to an average of one hour.
Our reason for the challenge? We must always use our time productively especially at work.
So what has become of us after one week of our challenge? I had to admit, I've been pretty productive at work because of the challenge. So did Franz.
The big difference is when I arrive home, instead my usual routine of scrolling down Facebook and Twitter, I've been scrolling down blog pages and lookbook.nu! I originally thought I'd be reading more self-help books. As for Franz, when he arrives home, he starts playing Rose Online. hahaha.
Oh, well. Didn't turned out as ideally productive as expected by hey, we did have more focus on our work during duty hours. ;)
BTW, the challenge ends on July 31, 2012.