About Haifa Carina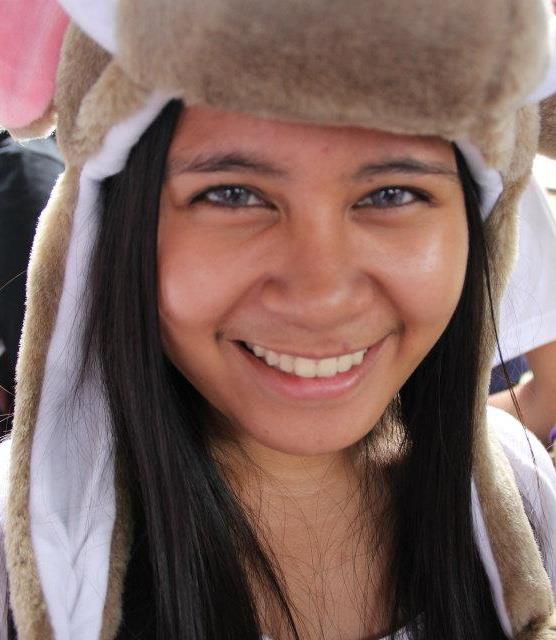 Hi! I'm Haifa Carina
from the Philippines.
iOS developer. Events Organizer.
Adventurer. Ponderer. Dreamer.
I am real.
I like green!
I give hugs!
I love challenge.
I hate leeches.
I want to travel the world!
I wish I could teleport.
I need you to be real.
I will build my underground house.
I was always impulsive.
I feel restless inside.
I think I can do anything.
I say "Life is short, enjoy all the way!"
Email Me: haifa@baluyos.net
Facebook: haifacarina
Twitter: @haifacarina
Instagram: @haifacarina
Are you a developer in the Philippines? Join us at Developers Connect (DevCon)!
http://devcon.ph/

Saturday, 28 July 2012 05:02
Hi guys! I want you to meet our ever sweet and loving pet, Dog Baluyos! I visited his Facebook page and found his about information that our little sister wrote really funny. So I'm sharing it to you here. Enjoy!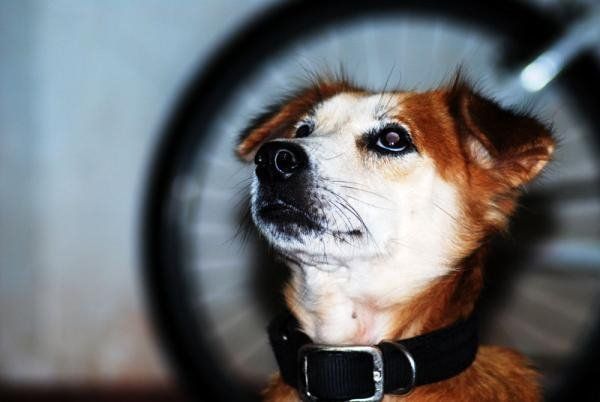 Personal Information:
I am Dog, the family dog of the Baluyos family. I first opened the slits of my eyes on the side of a storeroom in a dark windy night at Barra, Opol... honestly, babies don't open their eyes when they are born.
I was transferred from my rejected hometown to the rundown house of my new home with the Baluyos' and spent my first days eating meat loaf under a chair at their living room. In my three years at their house, I was trained by their other dog and my senior, Butchok, outside the lairs of my masters. He died after a year or so.
When my master, the eldest of the siblings, went back from Australia after a year, he supported the rights of my kind. I was granted the permission to stay inside the house but was trained to do my daily 'rituals' outside. I was bathed, fed, combed and all other luxuries Askals (Asong Kalye) like me don't get for free. I even felt luckier than other imported dogs on their pity little cages since I was given their kind of service plus freedom.
After another year, my collar was removed from my neck and I proclaimed 'Zero Kuto... thanks to the efforts of my masters. My fur is also silkier than most askals.
I am now running the Dog Party for the betterment of the country. Please support us and let us proclaim the rights of dogs!
Personal Interests:
sleeping, asking for belly rub, pacute, farting, digging gold, eating, scratching, playing dead, giving advice, rolling eyes