About Haifa Carina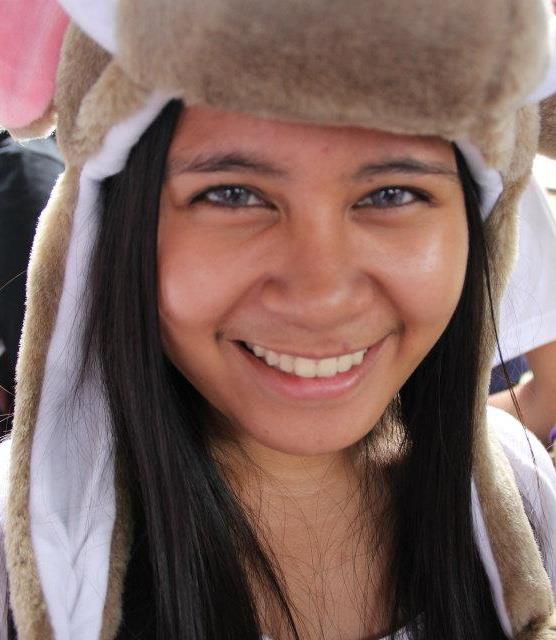 Hi! I'm Haifa Carina
from the Philippines.
iOS developer. Events Organizer.
Adventurer. Ponderer. Dreamer.
I am real.
I like green!
I give hugs!
I love challenge.
I hate leeches.
I want to travel the world!
I wish I could teleport.
I need you to be real.
I will build my underground house.
I was always impulsive.
I feel restless inside.
I think I can do anything.
I say "Life is short, enjoy all the way!"
Email Me: haifa@baluyos.net
Facebook: haifacarina
Twitter: @haifacarina
Instagram: @haifacarina
Are you a developer in the Philippines? Join us at Developers Connect (DevCon)!
http://devcon.ph/

Sunday, 29 July 2012 01:50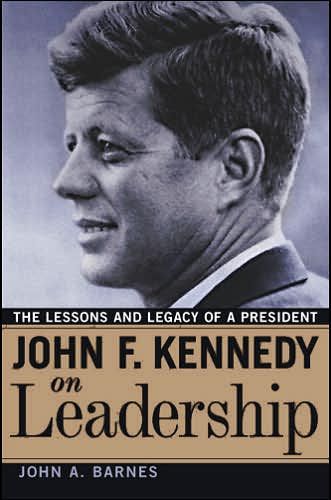 Later this afternoon while chatting with my father, I saw a book that read John F. Kennedy on Leadership from his bookshelf. I don't know much about this guy. I just know that he was assassinated in a motorcade. And that he spoke the famous "Ask not what your country can do for you; ask what you can do for your country."
I'm still at page 19 and I can't help but ask, "Is this guy for real?"
Here's one of my favorite read so far. This is an extract from JFK's address accepting the Democratic Party Nomination for US Presidency in 1960.
"But I tell you the New Frontier is here, whether we seek it or not. Beyond that frontier are the uncharted areas of science and space, unsolved problems of peace and war, unconquered pockets of ignorance and prejudice, unanswered questions of poverty and surplus. It would be easier to shrink back from that frontier, to look to the safe mediocrity of the past, to be lulled by good intentions and high rhetoric--and those who prefer that course should not cast their votes for me, regardless of party."
For someone running for a position, votes are critical. But asking people not to vote for him if they don't share with him his ideals?? Wow!
For many, they would go beyond the line just to get votes. Some could even kill and do many other evil stuffs for it. Isn't it sad? Unfortunately, that's just how it is.
I hope and pray that sooner people, especially those running for leadership position whether it in a school, local community, or country, is doing what is right. Leadership by example that is. :)