About Haifa Carina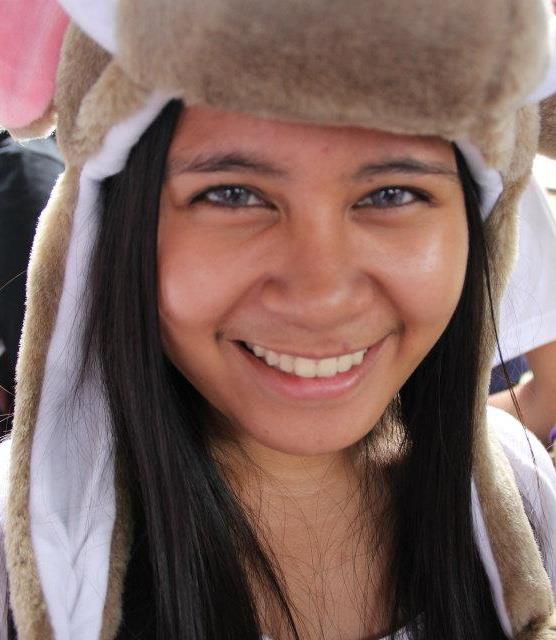 Hi! I'm Haifa Carina
from the Philippines.
iOS developer. Events Organizer.
Adventurer. Ponderer. Dreamer.
I am real.
I like green!
I give hugs!
I love challenge.
I hate leeches.
I want to travel the world!
I wish I could teleport.
I need you to be real.
I will build my underground house.
I was always impulsive.
I feel restless inside.
I think I can do anything.
I say "Life is short, enjoy all the way!"
Email Me: haifa@baluyos.net
Facebook: haifacarina
Twitter: @haifacarina
Instagram: @haifacarina
Are you a developer in the Philippines? Join us at Developers Connect (DevCon)!
http://devcon.ph/

Thursday, 13 September 2012 22:58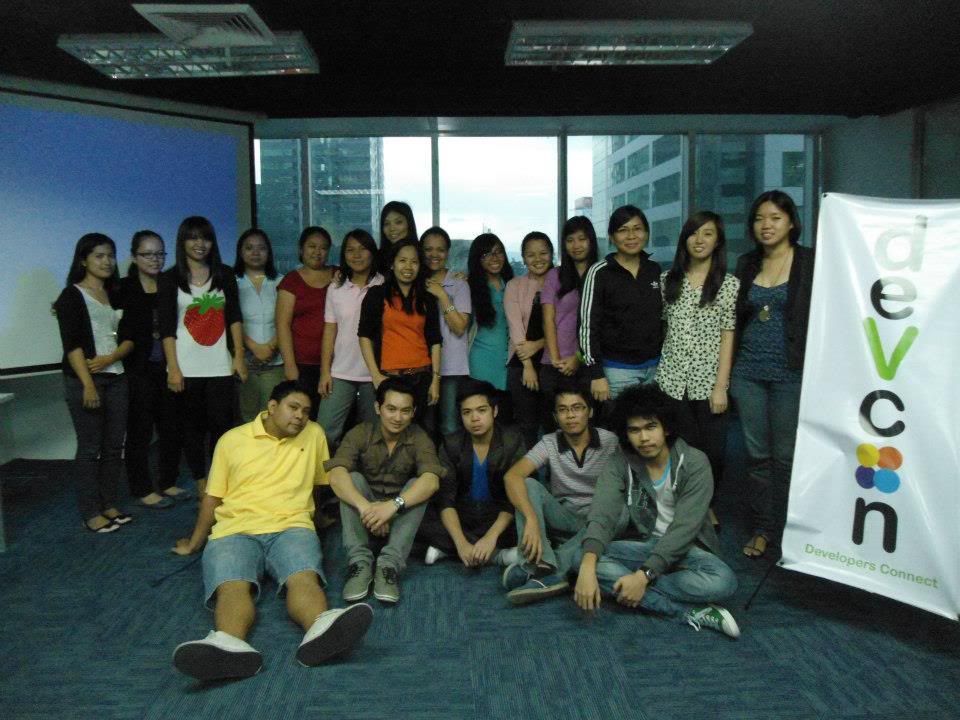 First DevCon Girl Camp class
Seasoned PHP girls filled the Exist TechBar last September 8, 2012 to take part of the first Developers Connect (DevCon) Girl Camp Series entitled "Rapid Prototyping in PHP for Internet Platsforms and APIs" in partnership with Openovate Labs.
Bryan Bibat, DevCon's VP for Technology, started the program with a short introduction of DevCon. Chris Blanquera, Founder of Openovate Labs shared facts about their company and some interesting stories about their team. Paul Pajo of Smart Developer Network gave an inspiring message to use and support our own technology as our way of improving our country.
The camp introduced the girls to Eden PHP Library for rapid prototyping using Twitter, MySQL, Facebook, Google+ and Google Drive. Clark Galgo showed how to integrate the Twitter API from scratch with Eden. Dan Molina discussed the library's MySQL implementation while Erwin Seribo on Facebook integration.  Symon Buenavista, the guy who developed most part of the library gave a talk on how to work with Eden in Google+ and Google Drive. Chris also inserted some games to add more fun.
After the lecture was the coding session where girls were divided into 4 teams of 4 members to develop their own applications using Eden PHP Library. Each team has its own mentor from Openovate Labs.
The camp concluded with wrap ups by team. Then networking and picture taking followed.
Thank you so much Paul Pajo of Smart Developer Network and Nick Wilwayco of Smart Communications for sponsoring the food and sharing your precious time in gracing the event! Big thanks to Terence Ponce, Jossie Resma, Bryan Bibat of the DevCon team and Michael Marin of WebGeek Philippines for helping organize the camp. Then most importantly, all hail to Sir Jonathan Yap for pushing and making the event possible!
Words from Christian Blanquera, Openovate Labs Founder:
"I want to thank JR for pushing this, DevCon for organizing this, Smart and Ideaspace for supporting this, and Exist for hosting this. Looks like it was a total success. What would normally take a couple days to teach, facebook, twitter, google etc, we taught it all in one day with 30 minutes to spare. We spent the extra 30 minutes taking pictures :)
So success case proven, Eden taught to all females, some were beginners. By the end of our talk about Facebook, Twitter, MySQL, Google+ and Google Drive, all participants were already creating social media apps in 2 hours."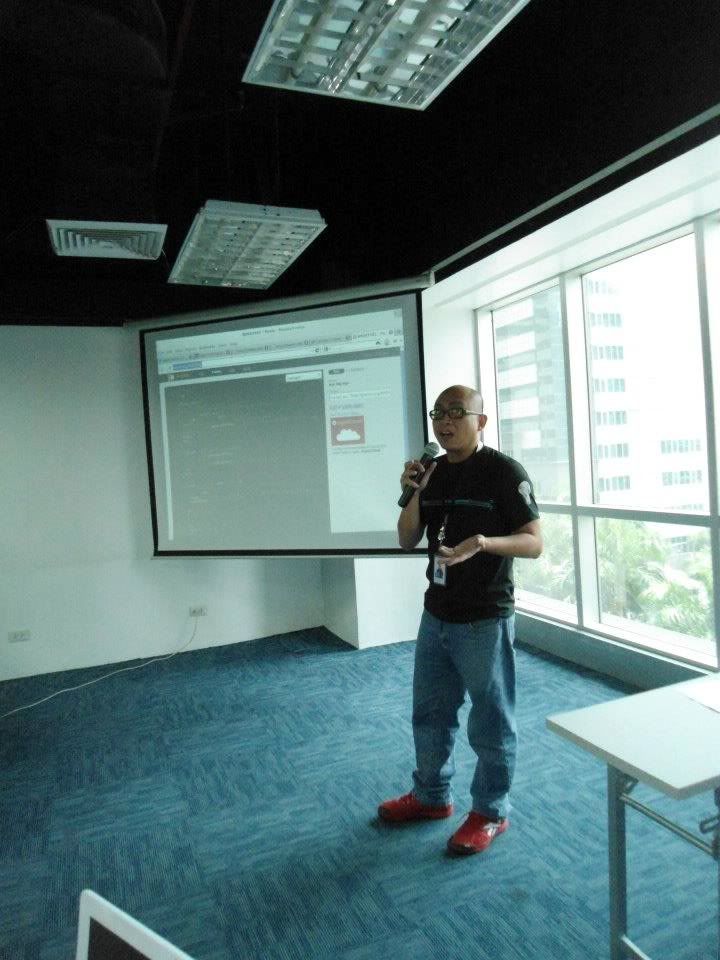 Paul Pajo of Smart Developer Network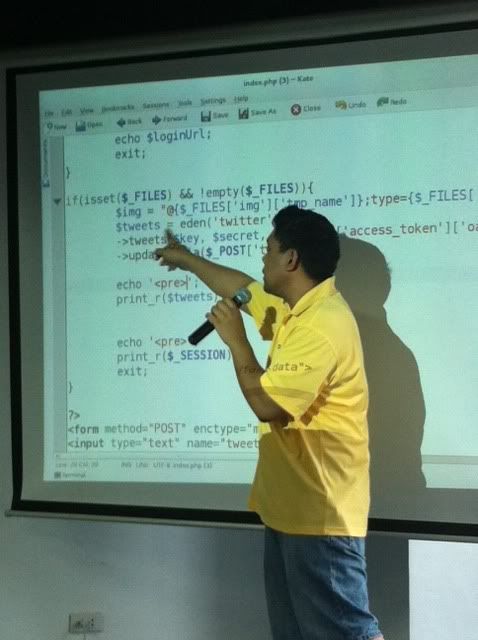 Openovate Labs Founder, Chris Blanquera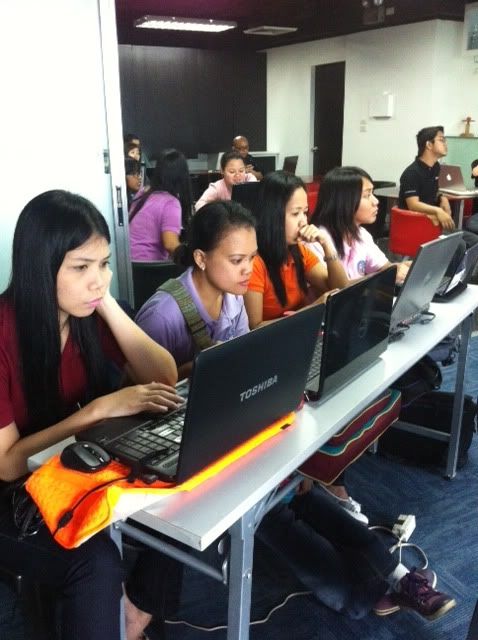 Gordon College Girls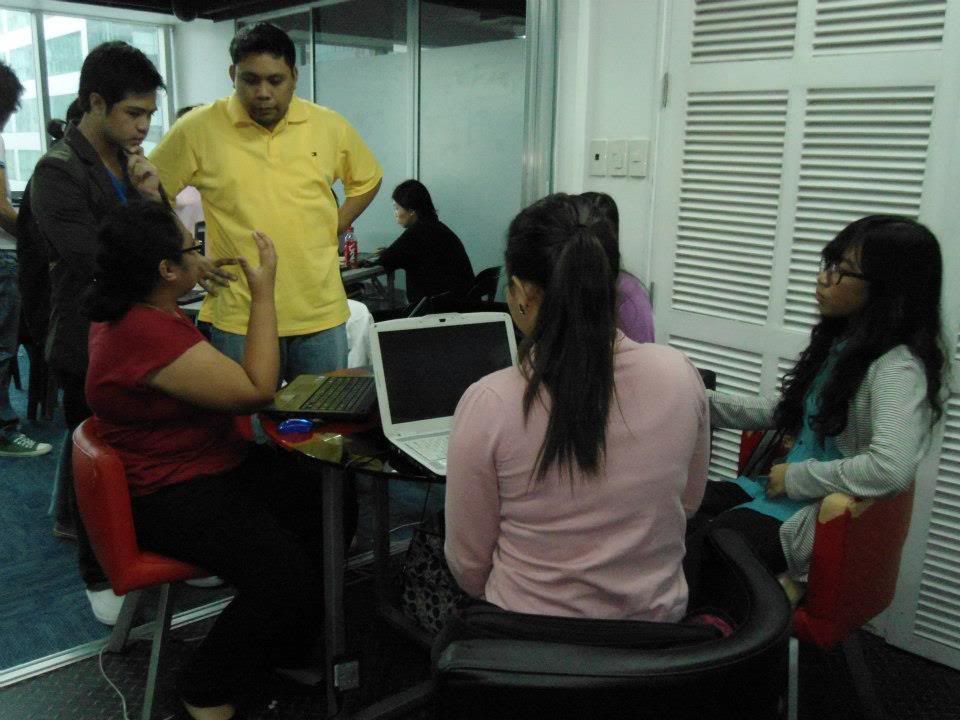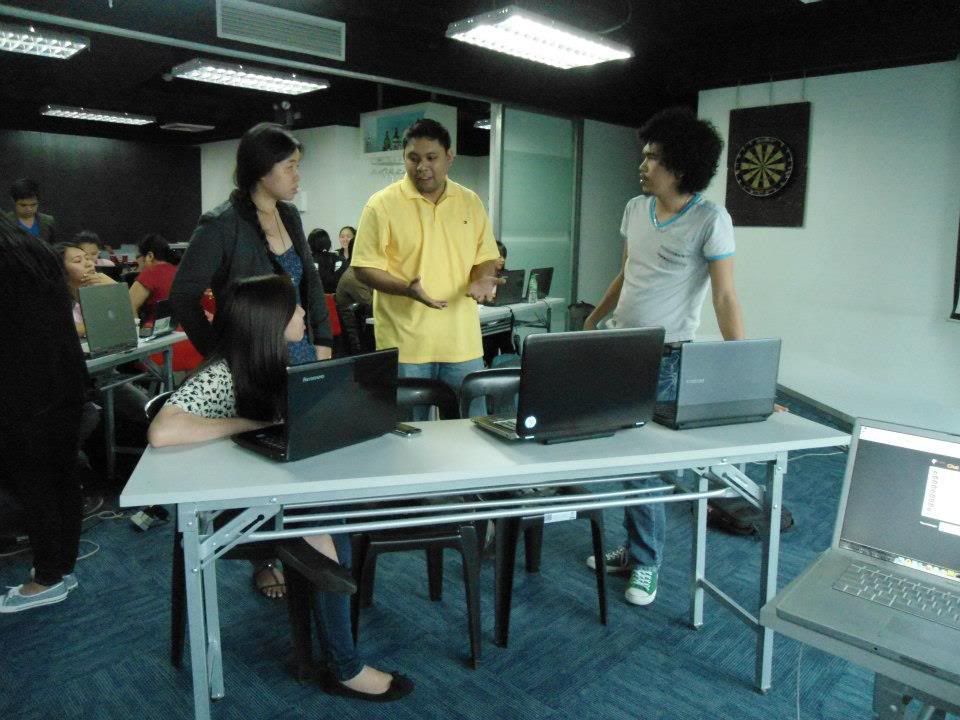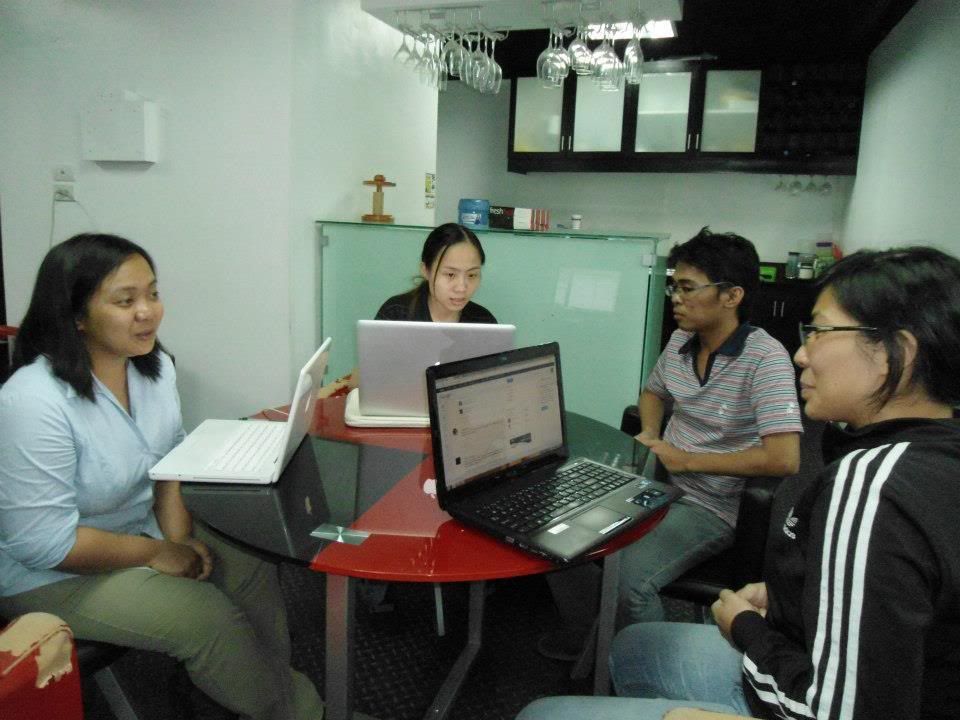 Photo credits to Jossie Resma and Dan Molina. More photos in this Facebook album. :)