About Haifa Carina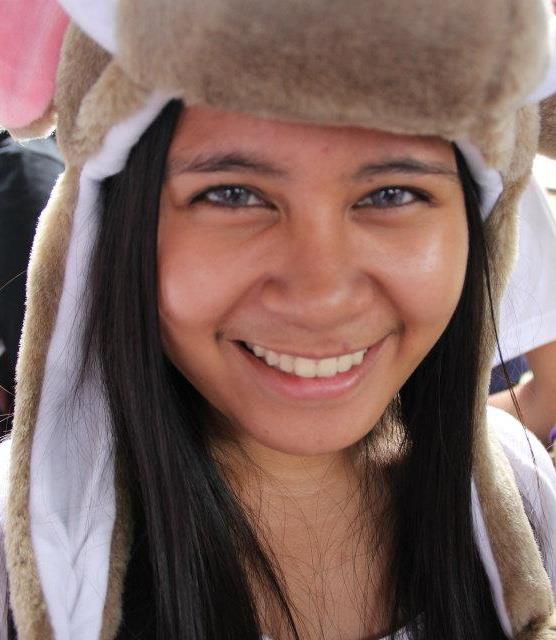 Hi! I'm Haifa Carina
from the Philippines.
iOS developer. Events Organizer.
Adventurer. Ponderer. Dreamer.
I am real.
I like green!
I give hugs!
I love challenge.
I hate leeches.
I want to travel the world!
I wish I could teleport.
I need you to be real.
I will build my underground house.
I was always impulsive.
I feel restless inside.
I think I can do anything.
I say "Life is short, enjoy all the way!"
Email Me: haifa@baluyos.net
Facebook: haifacarina
Twitter: @haifacarina
Instagram: @haifacarina
Are you a developer in the Philippines? Join us at Developers Connect (DevCon)!
http://devcon.ph/

Sunday, 28 October 2012 00:25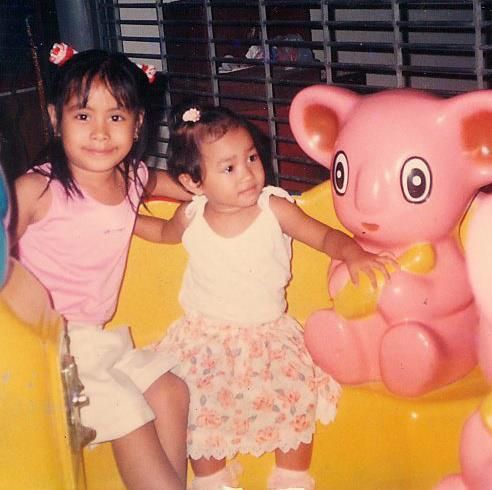 Me and little monster sister when we were kids
Halloween is fast approaching. In the family, it means it's our youngest sister's birthday. October 31 is my sister's birthday. And this year, she's turning 18! Wooot! And I'd like to dedicate this post to her. Well, not really. :P

I just want to share a picture of us when we were kids and few pictures of what we look like now.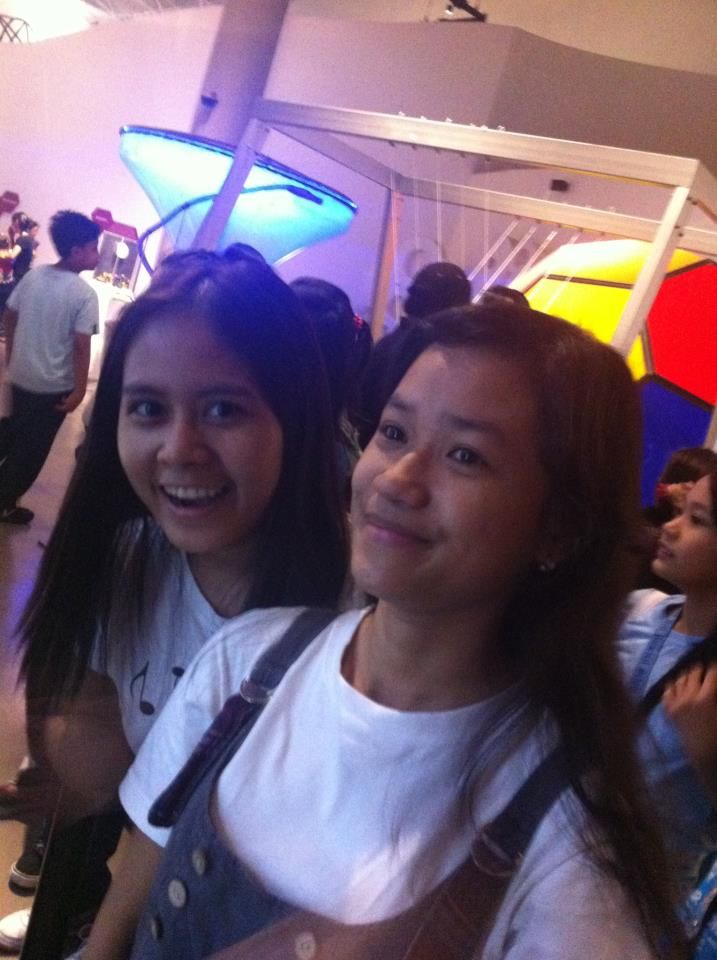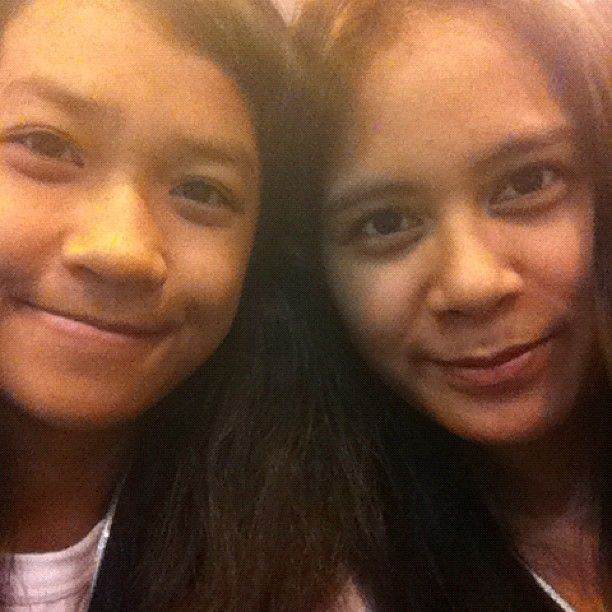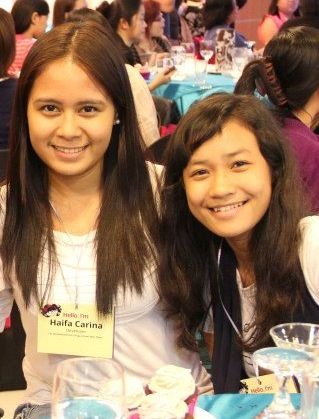 What do you think??  :D

One time, she was sharing stuffs during her recollection (or was it their values class? not sure). She shared to her class that I was her bestfriend. Awwww. That was really sweet! :3

We get along really well but we have lots of differences. She loves dark chocolates. I hate them. I love crowds. She hates it. She likes vintage fashion. Hmm.. not my type. I'm a news writer. She's the feature writer kind and she's really goooood at it. We don't share the same taste in guys as well. For what we have in common, we both like things that are "cute"!

This girl has been my lifelong confidante, trusted critic, and partner in crime. Never a dull moment with her. And she's my favorite girl in the world! Chos!