About Haifa Carina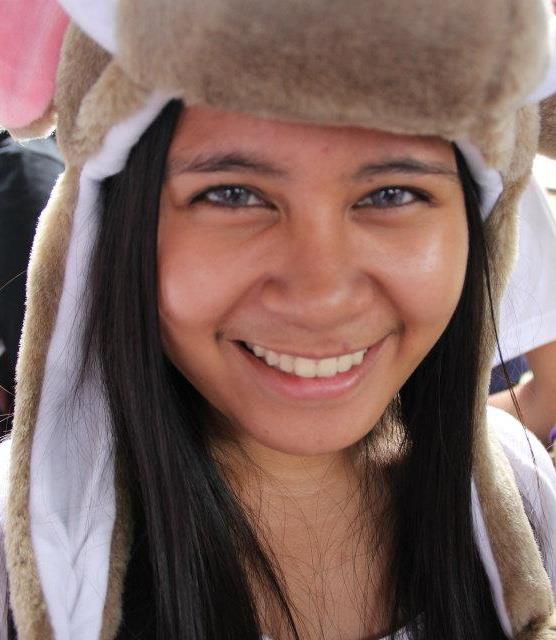 Hi! I'm Haifa Carina
from the Philippines.
iOS developer. Events Organizer.
Adventurer. Ponderer. Dreamer.
I am real.
I like green!
I give hugs!
I love challenge.
I hate leeches.
I want to travel the world!
I wish I could teleport.
I need you to be real.
I will build my underground house.
I was always impulsive.
I feel restless inside.
I think I can do anything.
I say "Life is short, enjoy all the way!"
Email Me: haifa@baluyos.net
Facebook: haifacarina
Twitter: @haifacarina
Instagram: @haifacarina
Are you a developer in the Philippines? Join us at Developers Connect (DevCon)!
http://devcon.ph/

Monday, 22 April 2013 12:50
Why Sun Cellular Plan 600 and Plan 999 is The Good Choice in Postpaid?
They are very affordable and worth every peso with all the awesome services and fun perks they offer! That simple!