About Haifa Carina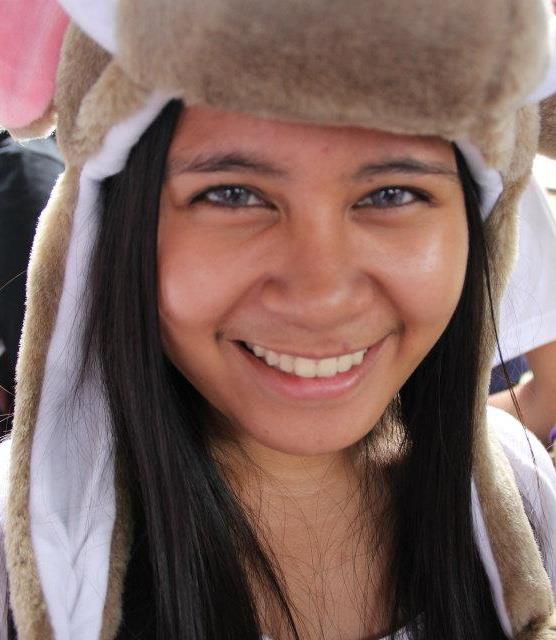 Hi! I'm Haifa Carina
from the Philippines.
iOS developer. Events Organizer.
Adventurer. Ponderer. Dreamer.
I am real.
I like green!
I give hugs!
I love challenge.
I hate leeches.
I want to travel the world!
I wish I could teleport.
I need you to be real.
I will build my underground house.
I was always impulsive.
I feel restless inside.
I think I can do anything.
I say "Life is short, enjoy all the way!"
Email Me: haifa@baluyos.net
Facebook: haifacarina
Twitter: @haifacarina
Instagram: @haifacarina
Are you a developer in the Philippines? Join us at Developers Connect (DevCon)!
http://devcon.ph/

Thursday, 30 May 2013 19:54
And I'd like to share to you my top 3!

1. SB3805


With this, I could could be confident in formal strap dresses or see through chic tops.

2. SB 2101


This kind suits the girly and chic styles! It gives additional style in your outfit at no effort!

3. Sorci age 2004


If I'm wearing strapless tops/dresses and wanted to be in great shape. This is the perfect pick!