About Haifa Carina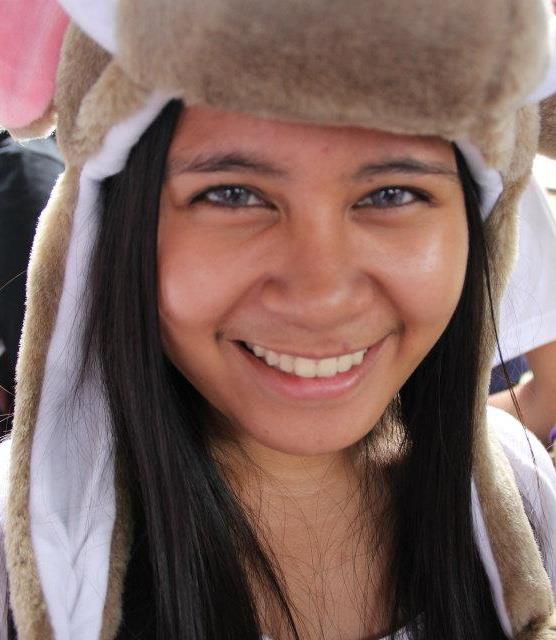 Hi! I'm Haifa Carina
from the Philippines.
iOS developer. Events Organizer.
Adventurer. Ponderer. Dreamer.
I am real.
I like green!
I give hugs!
I love challenge.
I hate leeches.
I want to travel the world!
I wish I could teleport.
I need you to be real.
I will build my underground house.
I was always impulsive.
I feel restless inside.
I think I can do anything.
I say "Life is short, enjoy all the way!"
Email Me: haifa@baluyos.net
Facebook: haifacarina
Twitter: @haifacarina
Instagram: @haifacarina
Are you a developer in the Philippines? Join us at Developers Connect (DevCon)!
http://devcon.ph/

Monday, 14 October 2013 16:58
How does Globe GoUNLI30 give you the REAL UNLI chat experience?
Given our generation now where chat has been an indispensable service, it's the best package out there! For only 30 pesos, I can already connect with anyone on my network, anytime and anywhere! Moreover, they got the chat services that are frequently used. Awesome deal! Definitely worth every peso!
With GoUNLI30, subscribers get unlimited texts to all networks, unlimited calls to Globe/TM, and unlimited chat with the best messaging apps like Viber, Kakao Talk, Facebook Messenger, WhatsApp, WeChat, Line and the telco's very own messaging app GMessage without the need for Wi-Fi or additional data charges. Available for only P30 valid for 1 day, GoUNLI30 gives you no excuse to stay out of the loop and connect with more than 1 billion users around the world regardless of mobile network or location.
Go all-out unlimited with GoUNLI30 and UNLICHAT25 now. Register by dialing *143# and then choosing GoSAKTO on your Globe mobile phone or texting GOUNLI30 or UNLICHAT25 to 8888