About Haifa Carina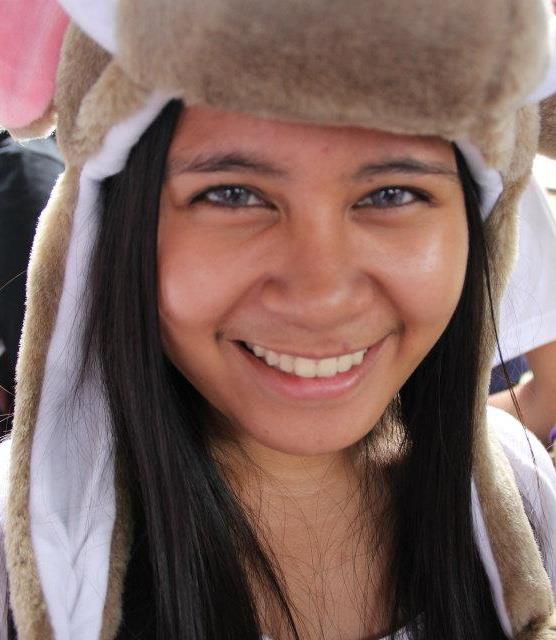 Hi! I'm Haifa Carina
from the Philippines.
iOS developer. Events Organizer.
Adventurer. Ponderer. Dreamer.
I am real.
I like green!
I give hugs!
I love challenge.
I hate leeches.
I want to travel the world!
I wish I could teleport.
I need you to be real.
I will build my underground house.
I was always impulsive.
I feel restless inside.
I think I can do anything.
I say "Life is short, enjoy all the way!"
Email Me: haifa@baluyos.net
Facebook: haifacarina
Twitter: @haifacarina
Instagram: @haifacarina
Are you a developer in the Philippines? Join us at Developers Connect (DevCon)!
http://devcon.ph/

Tuesday, 08 February 2011 04:59
The 4th Quantum and Information Technology Convention final evaluation was held at Country Village Hotel, Carmen last 7th February 2011. It was one heck of an evaluation!
The evaluation proper went smoothly. We identified the strengths and weaknesses of the 4th QITC both over-all and by committee. Also, we also expressed what we've learned as a QITC staff and gathered positive reinforcments from our other fellow staffs. Listening to the staff's learnings made me so proud that we're on the same team. The 4th QITC is very successful because I have the best team in the world.
After the evaluation proper was the pool enjoyment! Food trip with the remaining meals, then we had chips and drinks. The four (4) hours swimming was something I didn't want to end. We did basketball, pyramids, slides in the kiddie pool in different forms, different kinds of pool games and diving lessons. I had very amusing swimming company: Kim, Joie, Julian, Aldrich, Rex, David, Kris, and Dan.
After swimming, we had dinner at the VenU. I had the best day and night of the year (so far). ^^