About Haifa Carina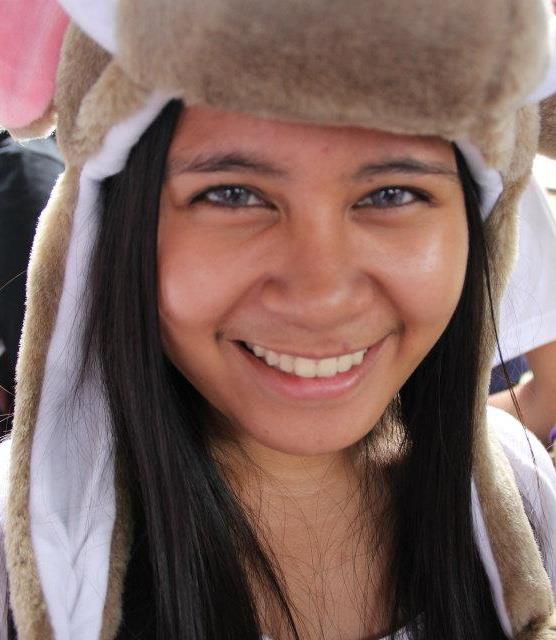 Hi! I'm Haifa Carina
from the Philippines.
iOS developer. Events Organizer.
Adventurer. Ponderer. Dreamer.
I am real.
I like green!
I give hugs!
I love challenge.
I hate leeches.
I want to travel the world!
I wish I could teleport.
I need you to be real.
I will build my underground house.
I was always impulsive.
I feel restless inside.
I think I can do anything.
I say "Life is short, enjoy all the way!"
Email Me: haifa@baluyos.net
Facebook: haifacarina
Twitter: @haifacarina
Instagram: @haifacarina
Are you a developer in the Philippines? Join us at Developers Connect (DevCon)!
http://devcon.ph/

Saturday, 26 February 2011 03:00
I was reading the last pages of the book in the dining area around quarter to three in the morning today. Everyone was asleep except me and my cousin. I was scared so I ran to my cousin for company. The book scared me to death! T_T
About the book, the first half was pretty boring. I was puzzled with the title. There was still no mama susan in the story in the first half. But on the second half, I didn't want to let go of the book. I need to know what's going to happen.
Overall, the book is remarkable. You're advised to read it at night. nyahaha :P
Looking forward to Bob Ong's next book! ^^