About Haifa Carina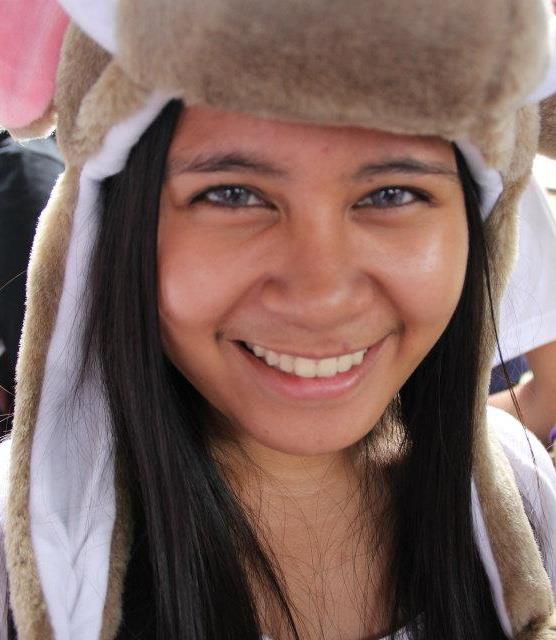 Hi! I'm Haifa Carina
from the Philippines.
iOS developer. Events Organizer.
Adventurer. Ponderer. Dreamer.
I am real.
I like green!
I give hugs!
I love challenge.
I hate leeches.
I want to travel the world!
I wish I could teleport.
I need you to be real.
I will build my underground house.
I was always impulsive.
I feel restless inside.
I think I can do anything.
I say "Life is short, enjoy all the way!"
Email Me: haifa@baluyos.net
Facebook: haifacarina
Twitter: @haifacarina
Instagram: @haifacarina
Are you a developer in the Philippines? Join us at Developers Connect (DevCon)!
http://devcon.ph/

Monday, 28 March 2011 22:34
It was lunch time when I met up with Lope at Megamall. He just arrived from his delayed flight. After lunch, we searched for the Exist Software Labs at Ortigas. Beautiful place. We'll have the Exist Code Camp examination tomorrow. Better get ourselves familiarized with the place then get lost on the day of the exam. After that, we went to see Jamie (Lope's girlfriend) at the building across the street. Sweet girl. Then we returned to Megamall to review then ate at Yoshinoya.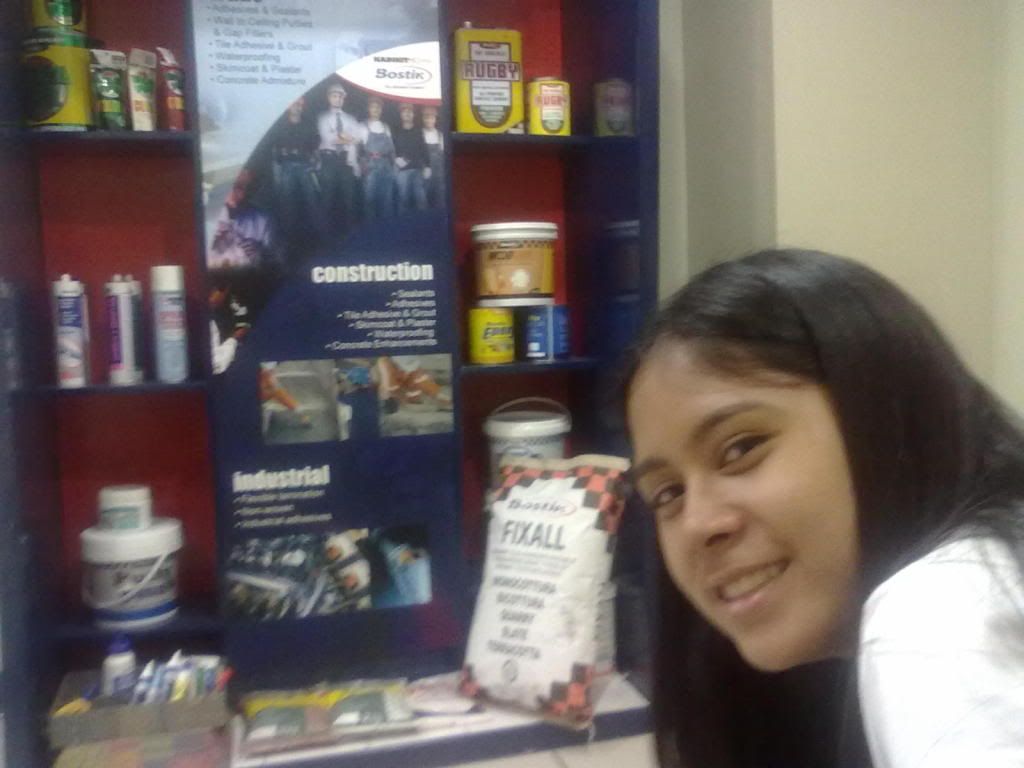 At Bostik waiting for Jamie
At Yoshinoya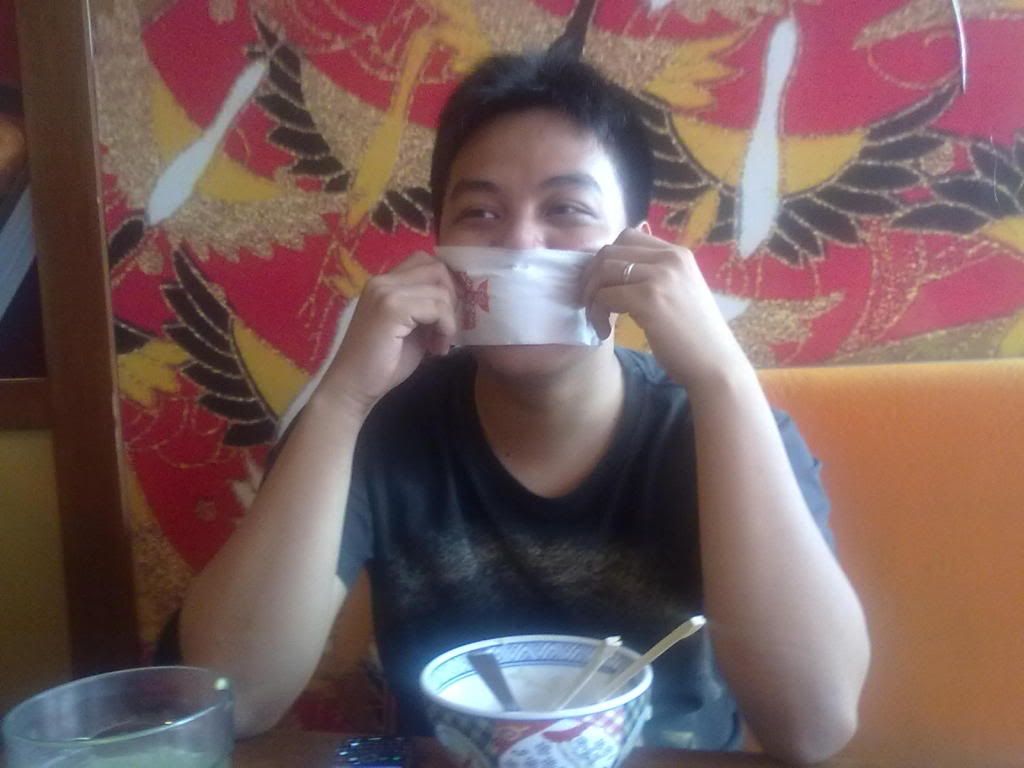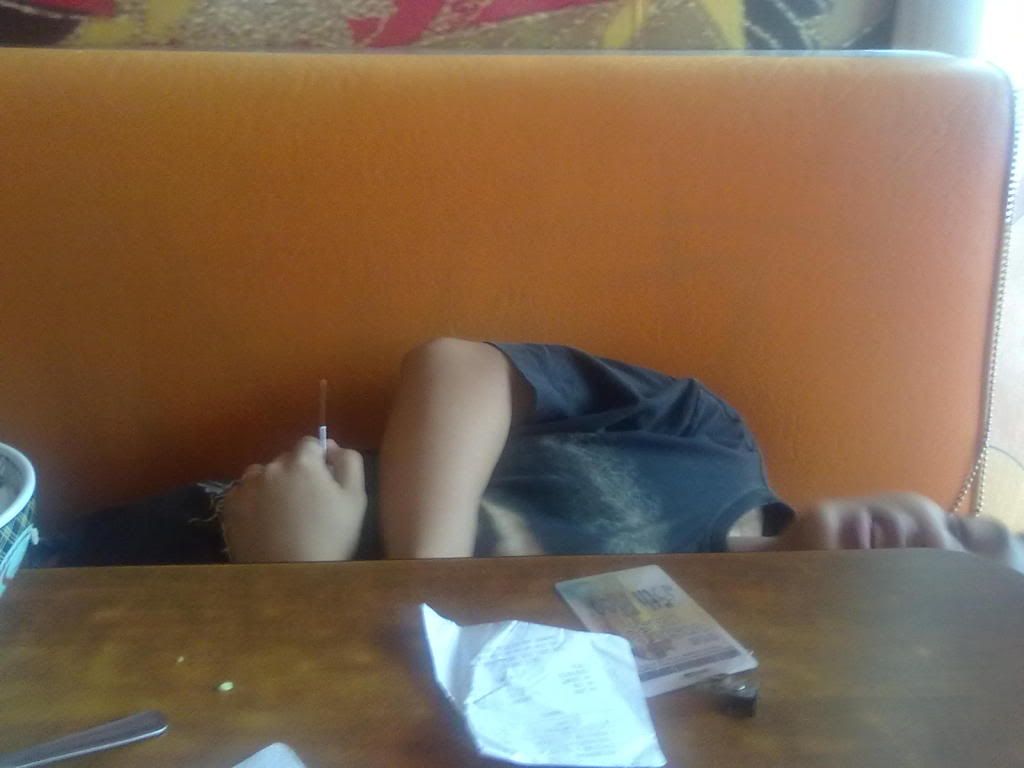 Sick and tired