About Haifa Carina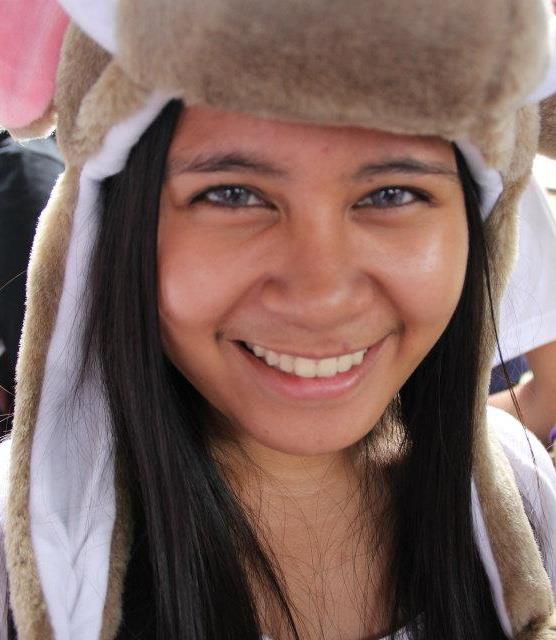 Hi! I'm Haifa Carina
from the Philippines.
iOS developer. Events Organizer.
Adventurer. Ponderer. Dreamer.
I am real.
I like green!
I give hugs!
I love challenge.
I hate leeches.
I want to travel the world!
I wish I could teleport.
I need you to be real.
I will build my underground house.
I was always impulsive.
I feel restless inside.
I think I can do anything.
I say "Life is short, enjoy all the way!"
Email Me: haifa@baluyos.net
Facebook: haifacarina
Twitter: @haifacarina
Instagram: @haifacarina
Are you a developer in the Philippines? Join us at Developers Connect (DevCon)!
http://devcon.ph/

Tuesday, 29 March 2011 23:34
I remember Atty. Lesley Cordero once said that during the bar exam, they were advised to never leave blank items. So for the items she didn't know the answer, she wrote there Hail Mary's and Our Father prayers. As for me, I filled mine with 'So help me God', 'It's a beautiful night' (last-song syndrome), and different kinds of smiley faces. haha.
That 4-hour exam was something I'll never forget. I find it difficult, yes. TOO MANY THEORIES! T_T Data structures and algorithms. But it was fun. You really have to do REAL THINKING. I did my best. I'm satisfied. Pass or not, I'll continue with my wonderful life! XD
Also, I had dinner with Sir Jonathan Yap and his wife, Ma'am Kat at HK Choi, SM Megamall. We picked up Aldrich after then they dropped me off the apartment. I had a great day! Tomorrow, I'll be seeing someone special. Looking forward to it!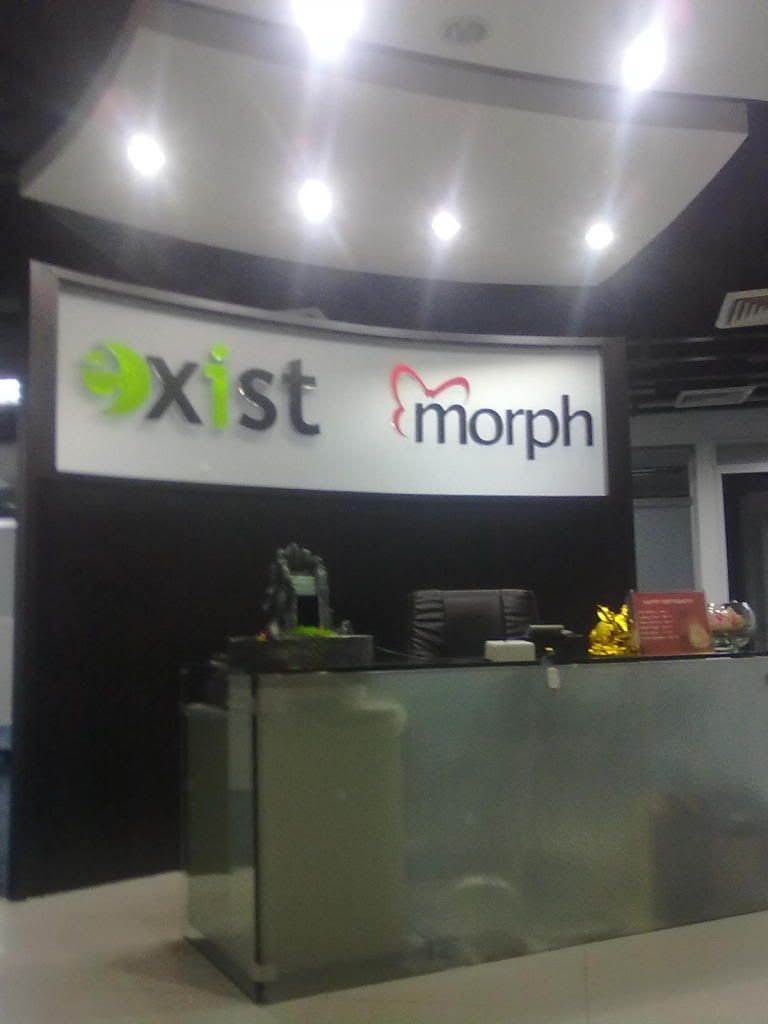 Exist Software Labs frontdesk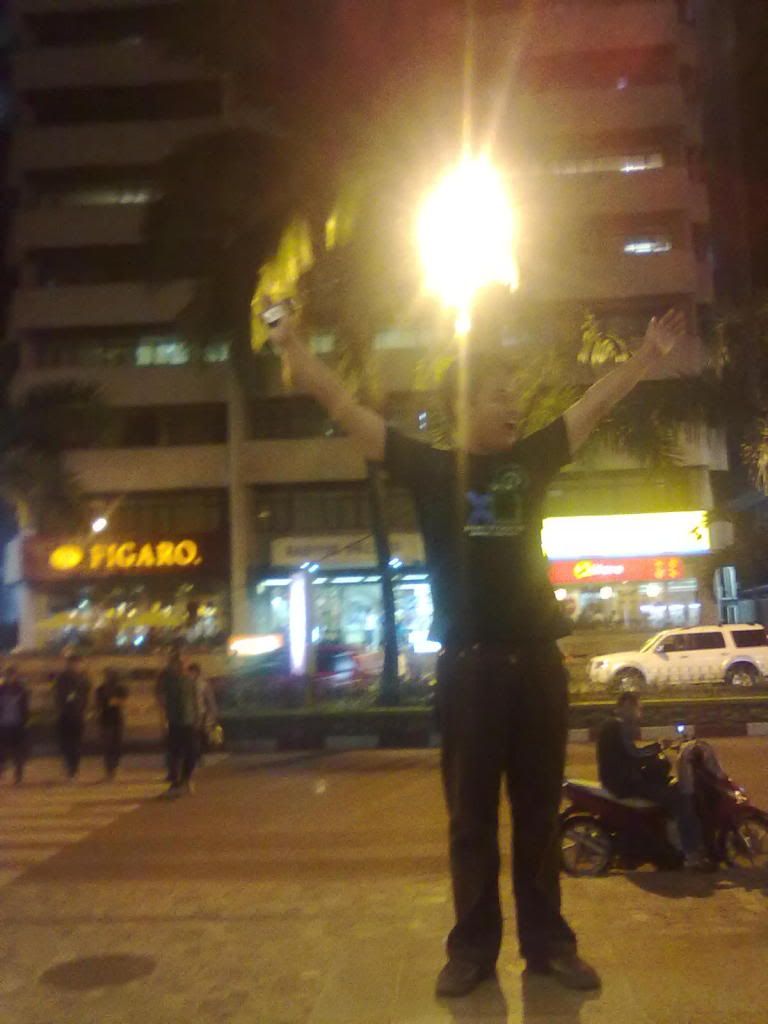 Lope also took the exam. We were waiting for Jamie.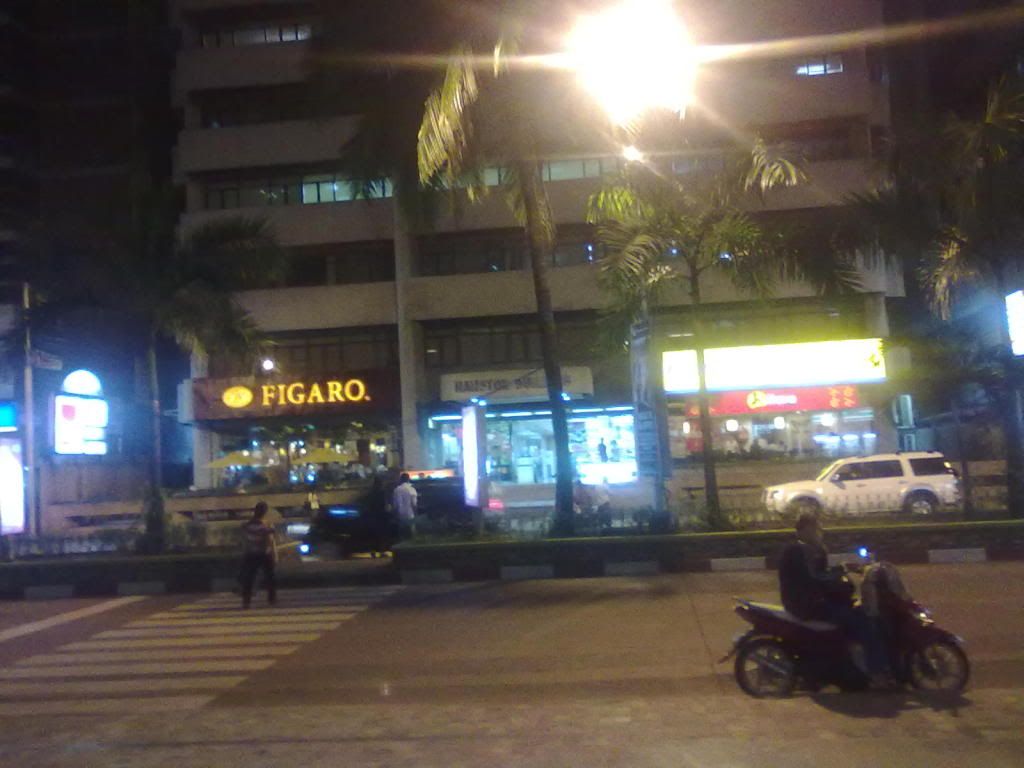 This is the view in front of Raffles Bldg., Ortigas.