About Haifa Carina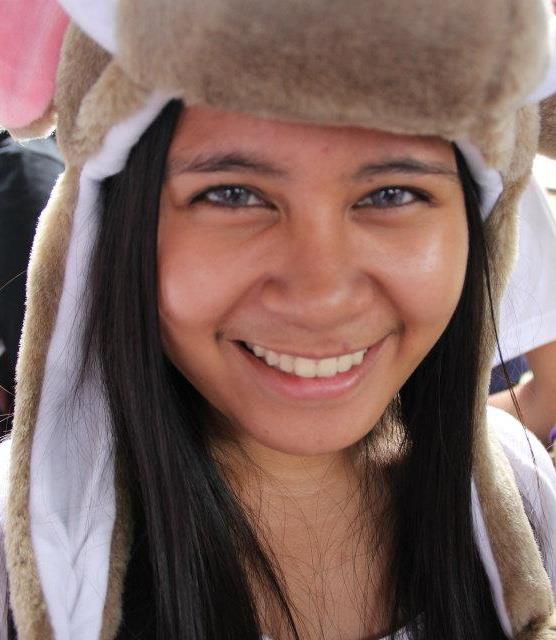 Hi! I'm Haifa Carina
from the Philippines.
iOS developer. Events Organizer.
Adventurer. Ponderer. Dreamer.
I am real.
I like green!
I give hugs!
I love challenge.
I hate leeches.
I want to travel the world!
I wish I could teleport.
I need you to be real.
I will build my underground house.
I was always impulsive.
I feel restless inside.
I think I can do anything.
I say "Life is short, enjoy all the way!"
Email Me: haifa@baluyos.net
Facebook: haifacarina
Twitter: @haifacarina
Instagram: @haifacarina
Are you a developer in the Philippines? Join us at Developers Connect (DevCon)!
http://devcon.ph/

Friday, 01 April 2011 23:30
FRIDAY!! Met Blessy the first time here in Manila today. She's having her on-the-job training at a company at the Fort. I love her company a lot. Glad we finally saw each other!
I was waiting for her at the park in front of Glorietta 5. Nice park.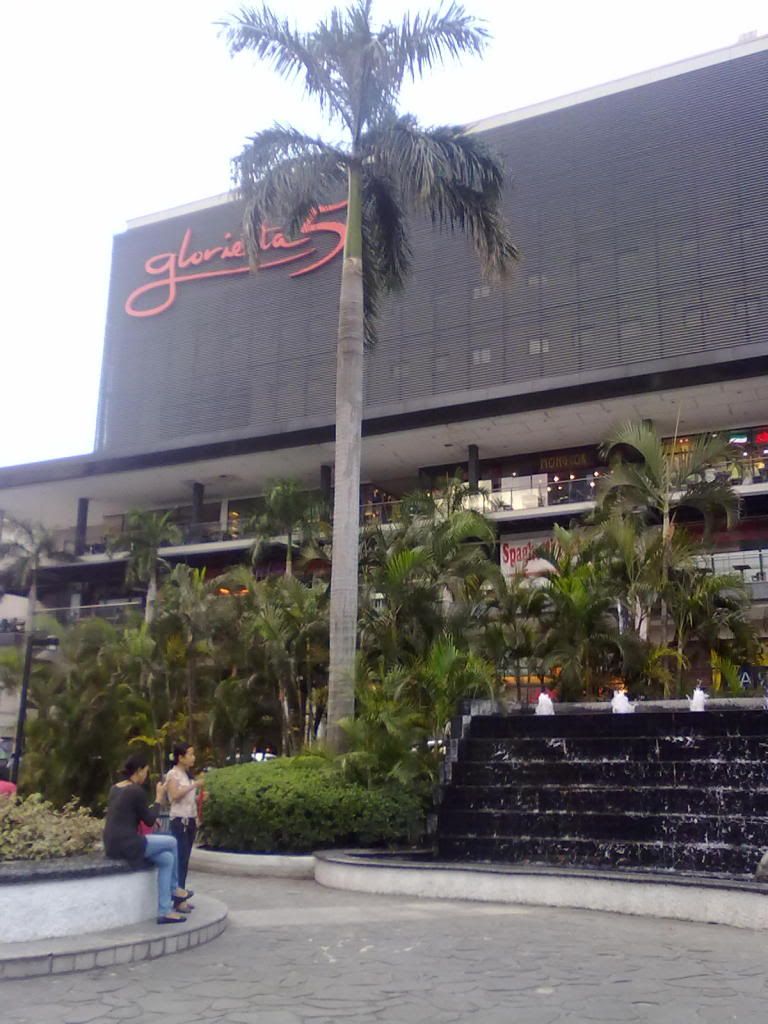 Our meeting was like we haven't seen each other for years. lol. Anyway, we had snacks at Sbarro at Glorietta 5. You have to love the view up there! It's just sad I forgot to take even one picture. Maybe I was just too occupied chatting with Blessy the whole time. She shared about her experience for the past two weeks: the situation back at school, that Danish company at Makati, a certain guy, the stress of the two-hour travel and the work itself. I shared about ECC and future work. Then we made plans after her OJT! I'm very much looking forward to it.
After walking around Glorietta 4 & 5, we stopped at Timezone. We played dance mania, basketball and bowling. We went home around eight in the evening. I had a great time! We'll see each other again at Trinoma. :D