About Haifa Carina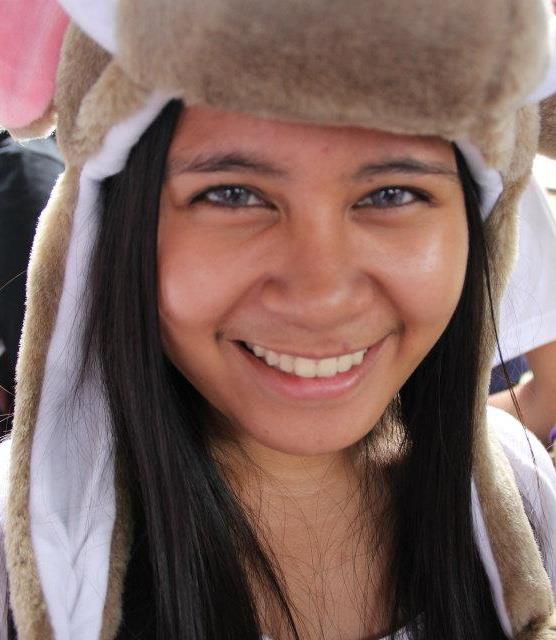 Hi! I'm Haifa Carina
from the Philippines.
iOS developer. Events Organizer.
Adventurer. Ponderer. Dreamer.
I am real.
I like green!
I give hugs!
I love challenge.
I hate leeches.
I want to travel the world!
I wish I could teleport.
I need you to be real.
I will build my underground house.
I was always impulsive.
I feel restless inside.
I think I can do anything.
I say "Life is short, enjoy all the way!"
Email Me: haifa@baluyos.net
Facebook: haifacarina
Twitter: @haifacarina
Instagram: @haifacarina
Are you a developer in the Philippines? Join us at Developers Connect (DevCon)!
http://devcon.ph/

Sunday, 27 March 2011 23:23
Today I left Cagayan de Oro City for Manila. As the song by Bruno Mars goes, today my life begiins. Although I inserted the word new that it makes real sense. XD
Here's a touching video Dave (Michael Dave Tan) made as a tribute for the seniors. Thank you so much Dave!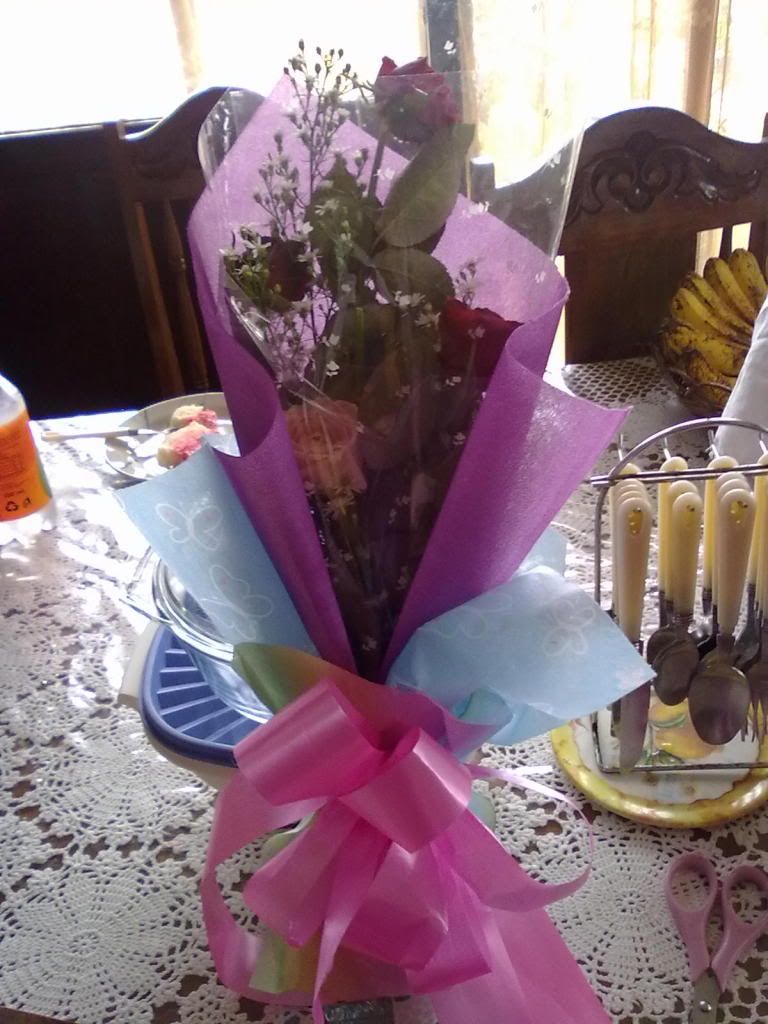 The bouquet my mommy bought me for graduation. I love pink!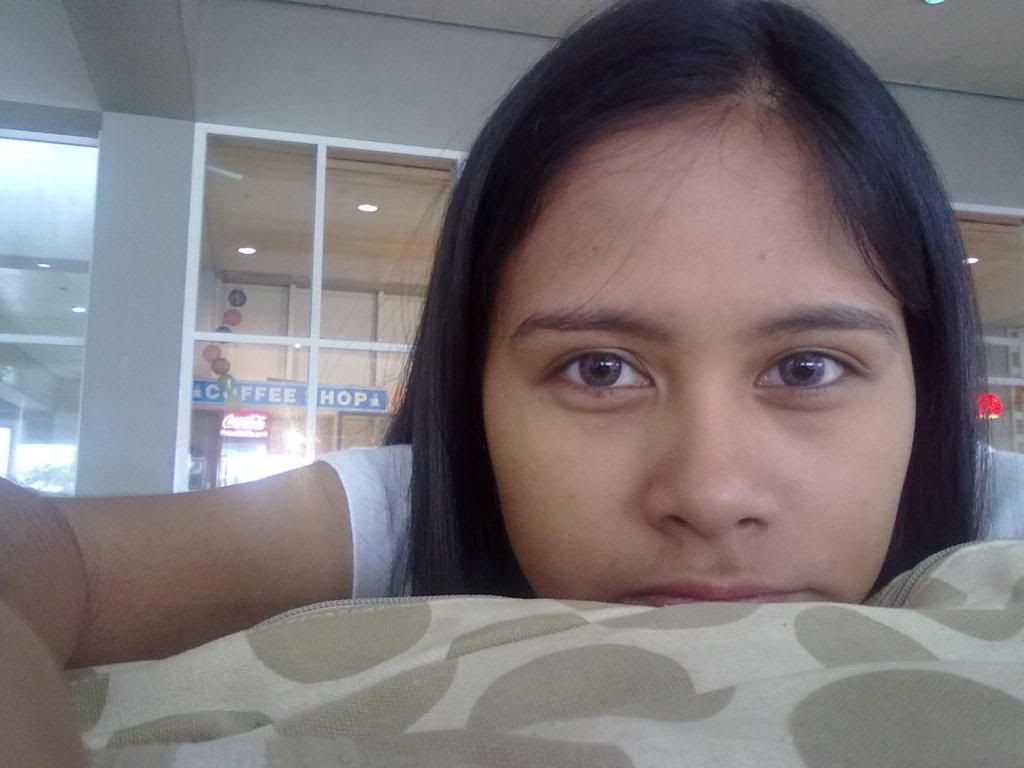 Bored. I was waiting for Popsi to pick me up at the airport.
My plane ticket.