About Haifa Carina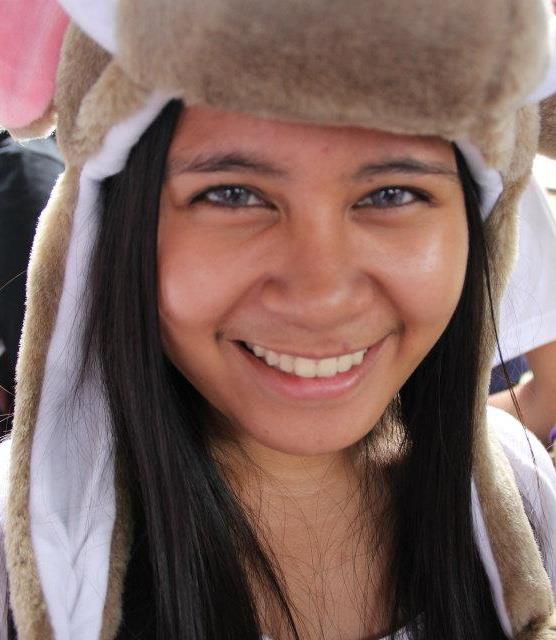 Hi! I'm Haifa Carina
from the Philippines.
iOS developer. Events Organizer.
Adventurer. Ponderer. Dreamer.
I am real.
I like green!
I give hugs!
I love challenge.
I hate leeches.
I want to travel the world!
I wish I could teleport.
I need you to be real.
I will build my underground house.
I was always impulsive.
I feel restless inside.
I think I can do anything.
I say "Life is short, enjoy all the way!"
Email Me: haifa@baluyos.net
Facebook: haifacarina
Twitter: @haifacarina
Instagram: @haifacarina
Are you a developer in the Philippines? Join us at Developers Connect (DevCon)!
http://devcon.ph/

Tuesday, 05 April 2011 14:53
Haifa's so happy! She finally got her NBI clearance after a two-hour wait! Today's wait produced two results: first, the NBI clearance itself and secondly, i was able to finish four chapters (ch.4-7) of the book Never Eat Alone by Keith Ferrazzi.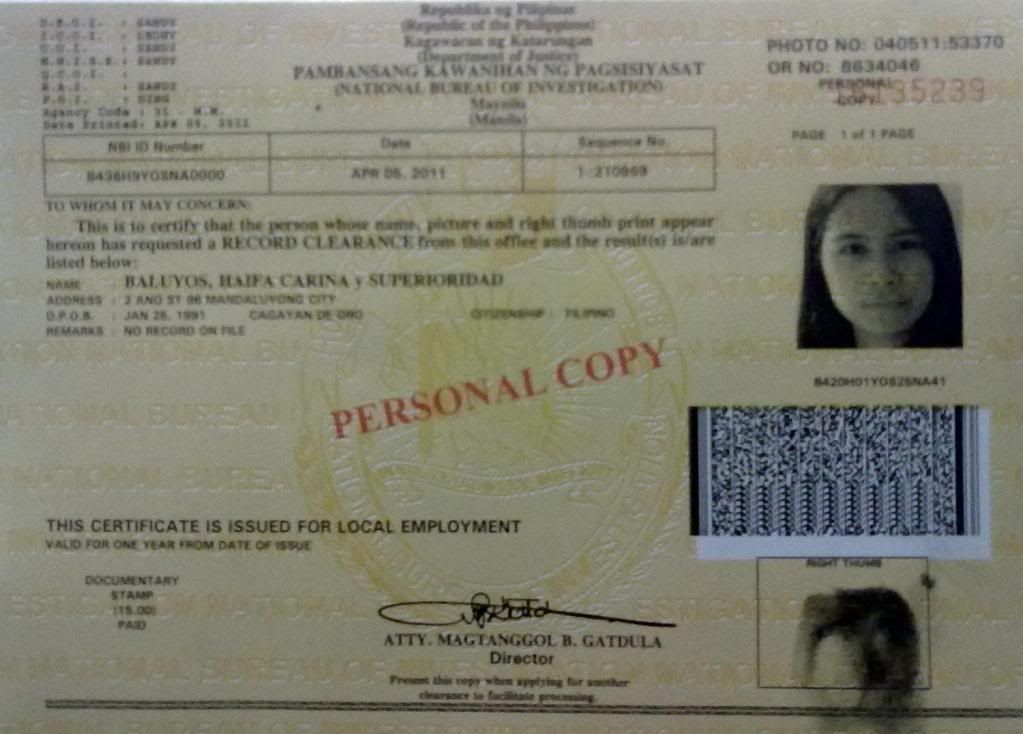 Then I decided to cut my hair. I had plenty of split-ends. Here's how I look now! There's not much difference though. haha XD