About Haifa Carina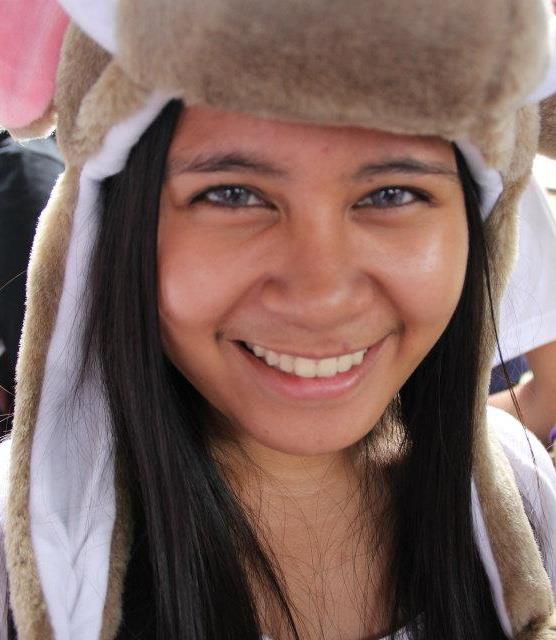 Hi! I'm Haifa Carina
from the Philippines.
iOS developer. Events Organizer.
Adventurer. Ponderer. Dreamer.
I am real.
I like green!
I give hugs!
I love challenge.
I hate leeches.
I want to travel the world!
I wish I could teleport.
I need you to be real.
I will build my underground house.
I was always impulsive.
I feel restless inside.
I think I can do anything.
I say "Life is short, enjoy all the way!"
Email Me: haifa@baluyos.net
Facebook: haifacarina
Twitter: @haifacarina
Instagram: @haifacarina
Are you a developer in the Philippines? Join us at Developers Connect (DevCon)!
http://devcon.ph/

Saturday, 09 April 2011 13:27
I didn't have the intention of being a millionaire when I decided to read this book. I DO NOW!
At 2am, I found this book in the self-help category of our bookshelf along with John Maxwell books. Millionaire's mind? Is there such thing? Out of curiosity I pulled it out.
The first five pages of the book I already found myself laughing.. and it's not even a comedy book! I enjoyed reading, learning and laughing at the same time. I like this author. I like the way he shares ideas and stories. I think I like him more than Maxwell and Greene! Who wouldn't love his humor??
Part I talks about Money Blueprint and Part II about the Seventeen Ways Rich People Think and Act Differently from Poor and Middle-Class People. Every page is a treasure. I learned so much and I want more of it! When I was on my last few pages, I wished the book was thicker. I was enjoying so much that I didn't want to finish reading!
Also, he has this declaration I enjoy doing. When I see the bold word DECLARATION on the page, my mind says 'yey! declaration! i like this.'
Overall, I rate this book 10/10. Super highly recommended! Every page is a treasure. And the book knows how to make you laugh. Good for the heart! <3