About Haifa Carina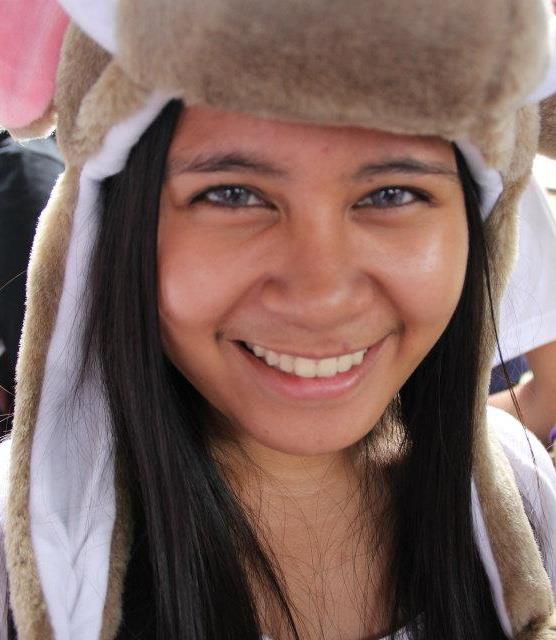 Hi! I'm Haifa Carina
from the Philippines.
iOS developer. Events Organizer.
Adventurer. Ponderer. Dreamer.
I am real.
I like green!
I give hugs!
I love challenge.
I hate leeches.
I want to travel the world!
I wish I could teleport.
I need you to be real.
I will build my underground house.
I was always impulsive.
I feel restless inside.
I think I can do anything.
I say "Life is short, enjoy all the way!"
Email Me: haifa@baluyos.net
Facebook: haifacarina
Twitter: @haifacarina
Instagram: @haifacarina
Are you a developer in the Philippines? Join us at Developers Connect (DevCon)!
http://devcon.ph/

Wednesday, 13 April 2011 07:07
I love Post-its. They make my life colorful. lol. They help me out with visuals mostly. Books. Reminders. To categorize pages of notes. Letters. Notes.
For books, I use them for labels. I do color coding most of the time by category. Then sometimes I use them as bookmarks. They're pretty useful as reminders in my notebook, books, walls and desks. Another very helpful role of post-its during college was using them as notes/letters to our moderator/chairman/whoever is concerned to sign paperworks or for just some reminder. Then at home, just to inform someone or everyone about anything such as, "There's Mango Float" or "I'm out. Be back at 3pm." Aside from its helpful role, I JUST LOVE LOOKING AT THEM! XD
Popsi just gave me two new adorable stacks of Post-its. Have a look!
Here's my old collection: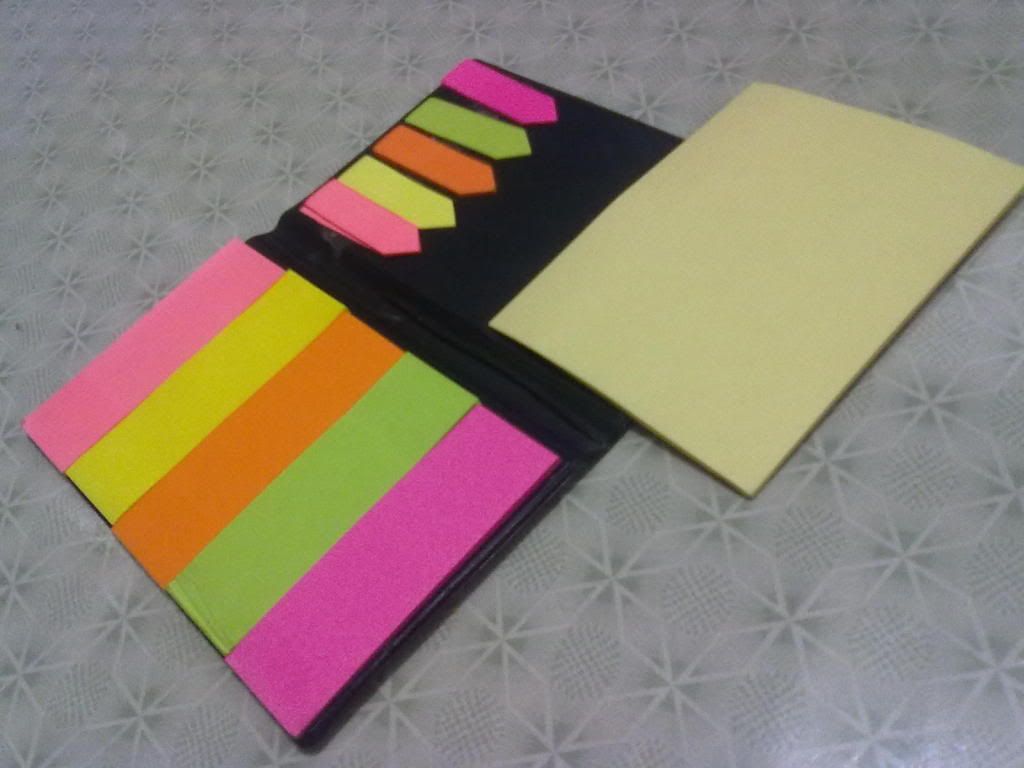 If food has a classic/original flavor, I have mine too! Here's my classic post-it: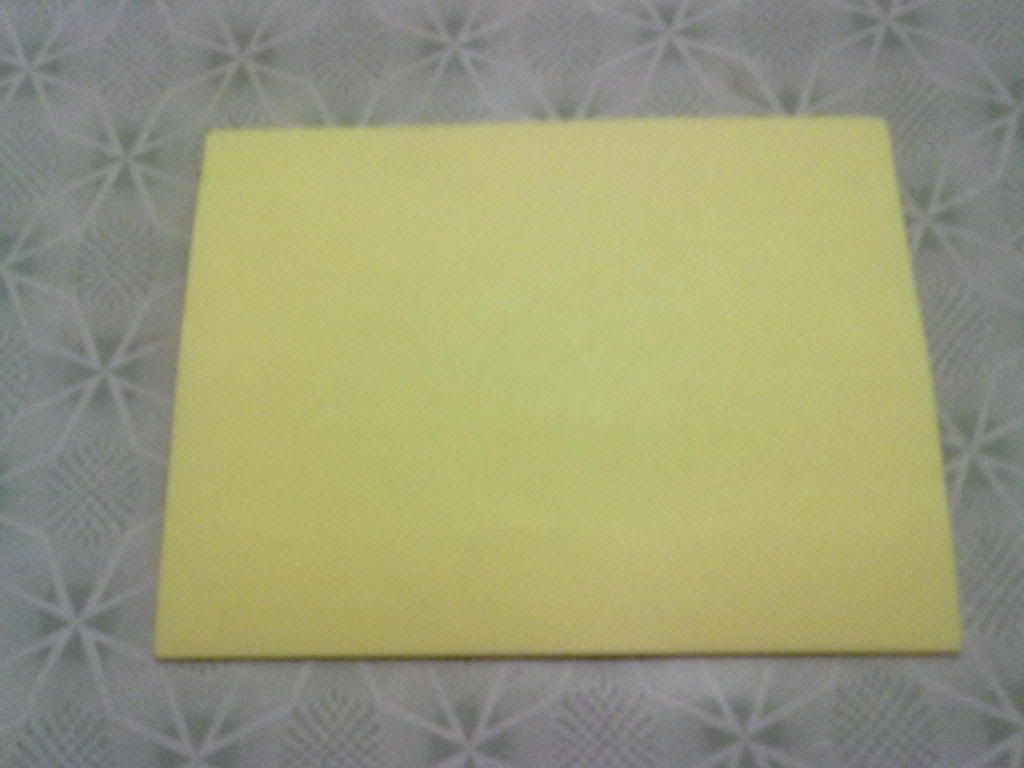 This post it is SUPER ESSENTIAL to me so I have to have them with me ALWAYS. So I attach some of them to my HANDY DANDY NOTEBOOK.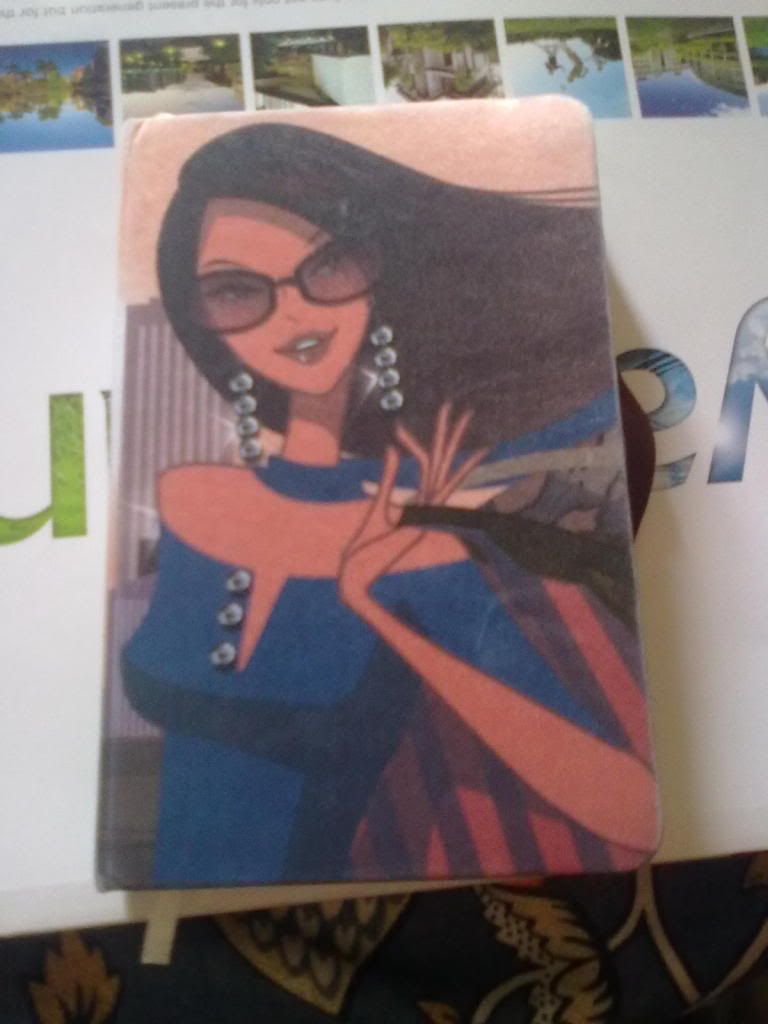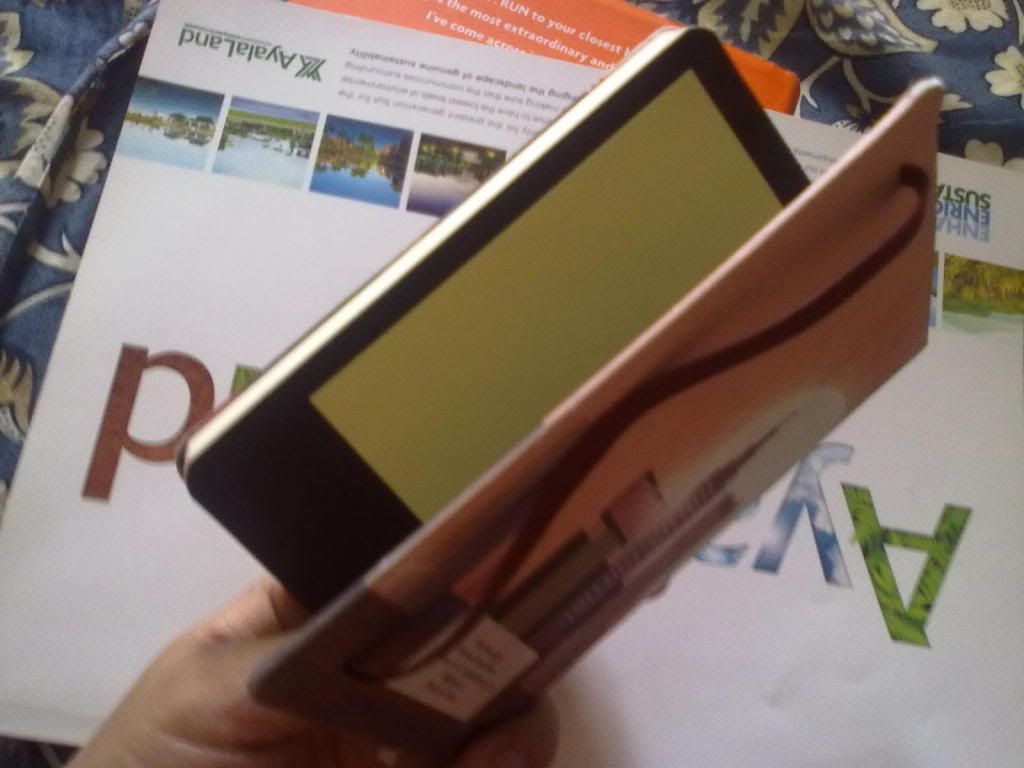 I use 'em as page labels.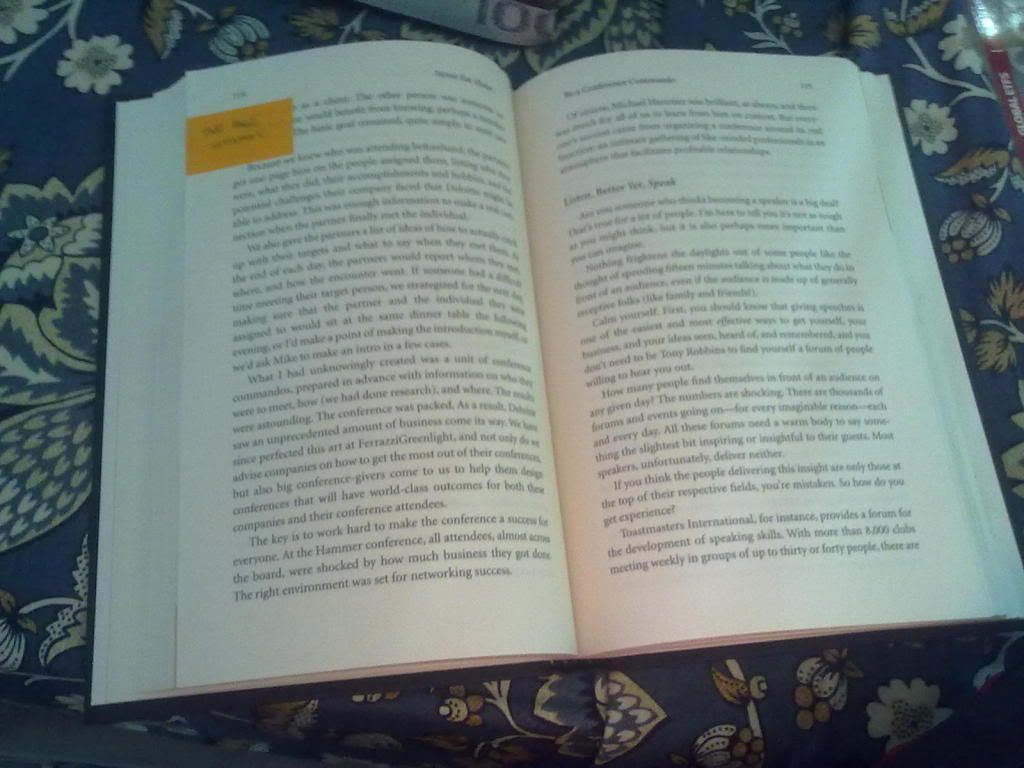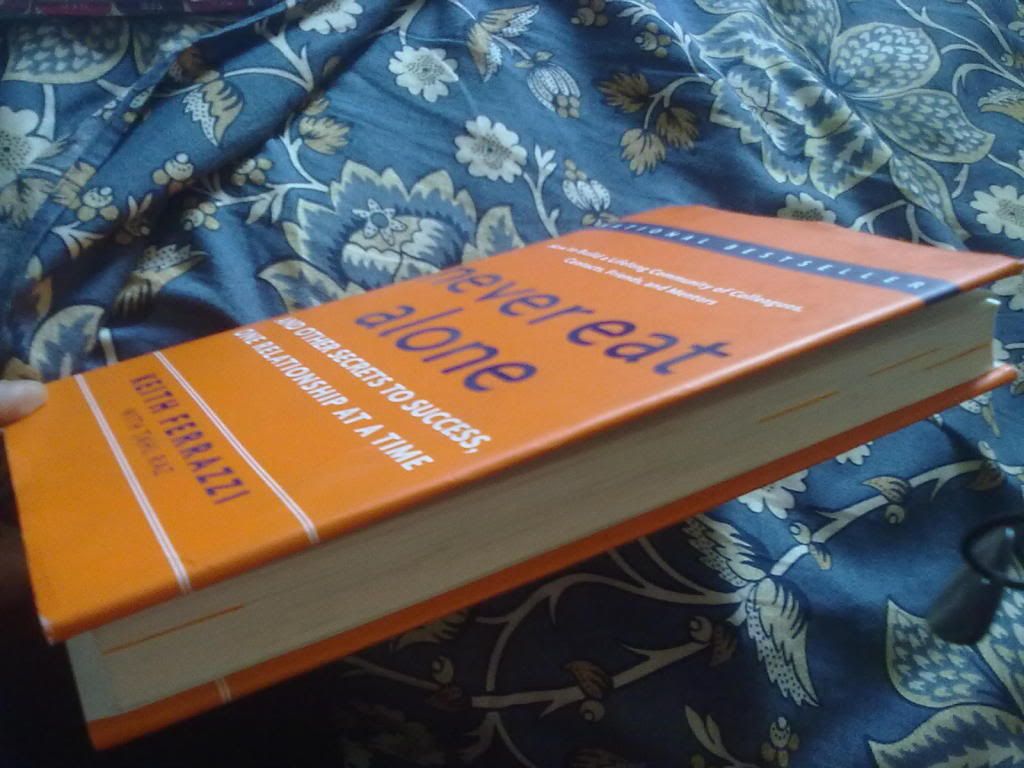 As notes. This was during our economics class. Calculating tax.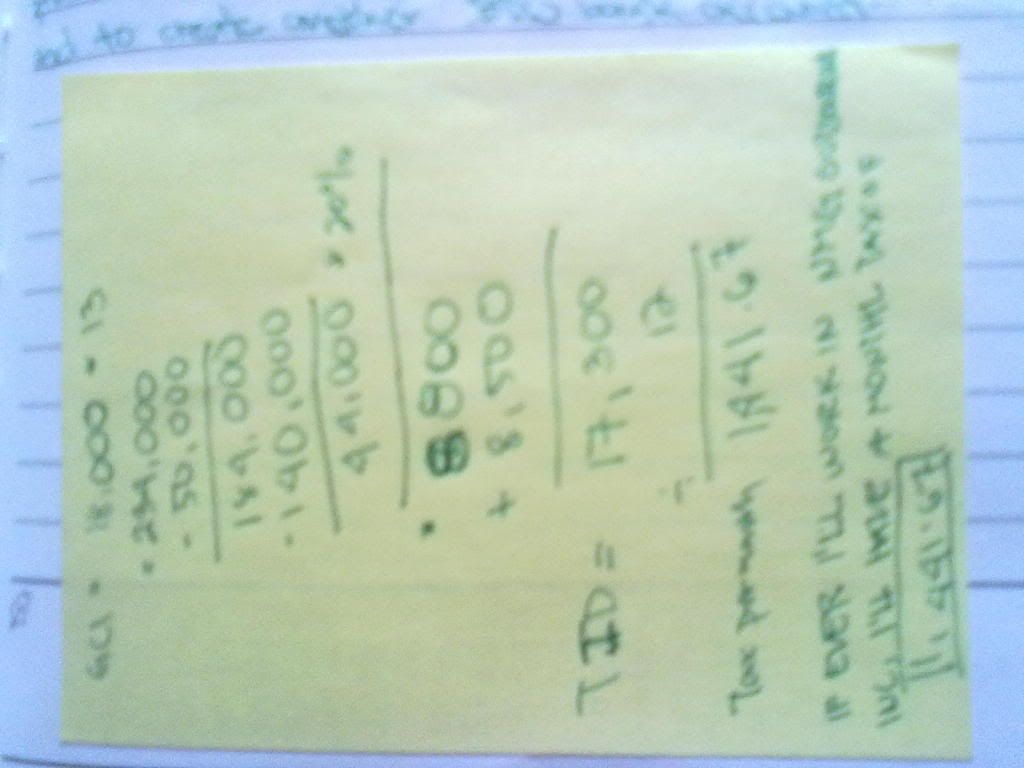 Here's one beauty of randomness: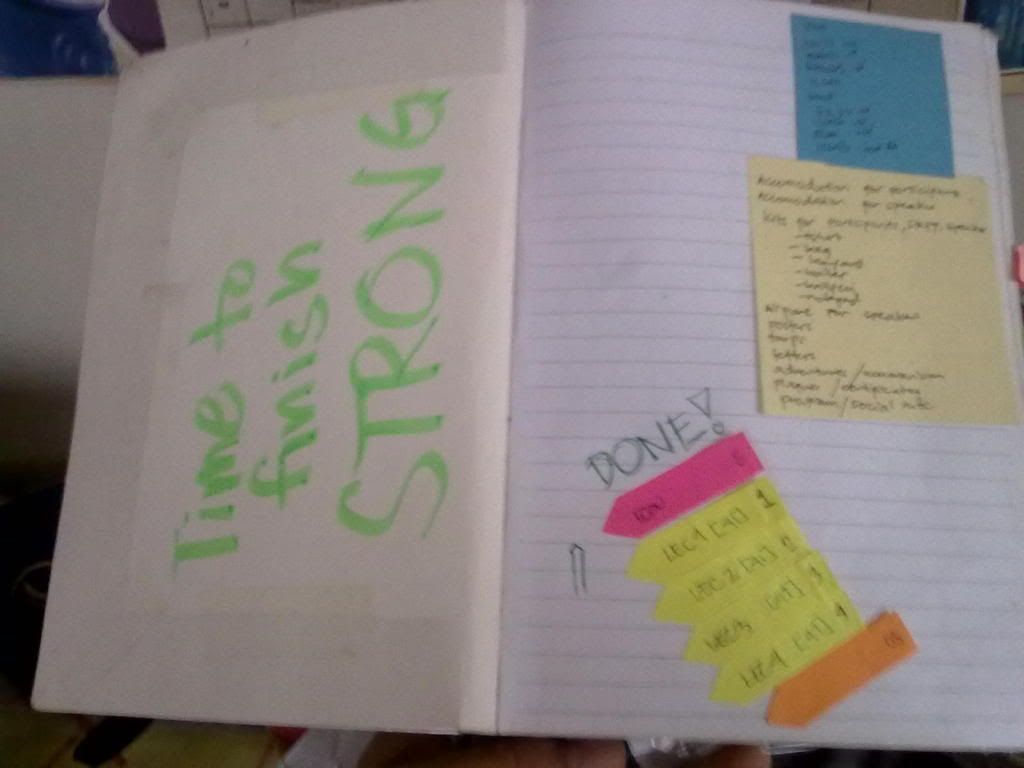 This post-it was given to me by a special someone. This was the last piece left so I used it as a reminder for the finals week. I posted it on my desk. It's neon green so you can just imagine how distracting it was. XD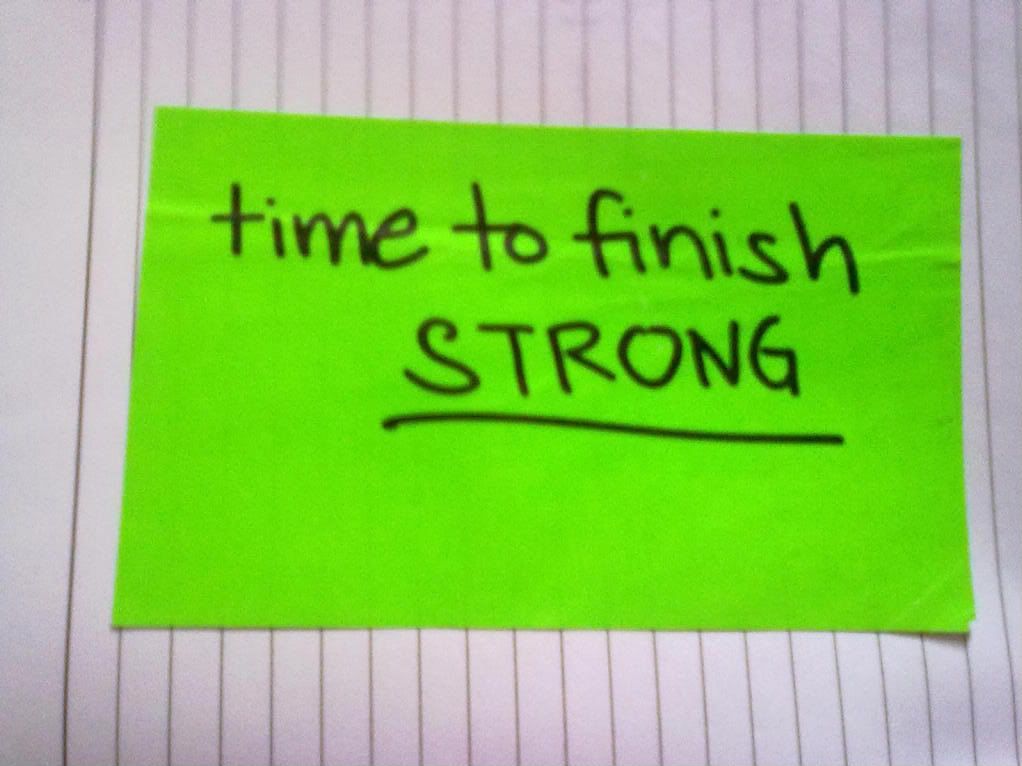 Another last piece of its kind. How I used it was quite symbolic. (drama.drama.drama.haha)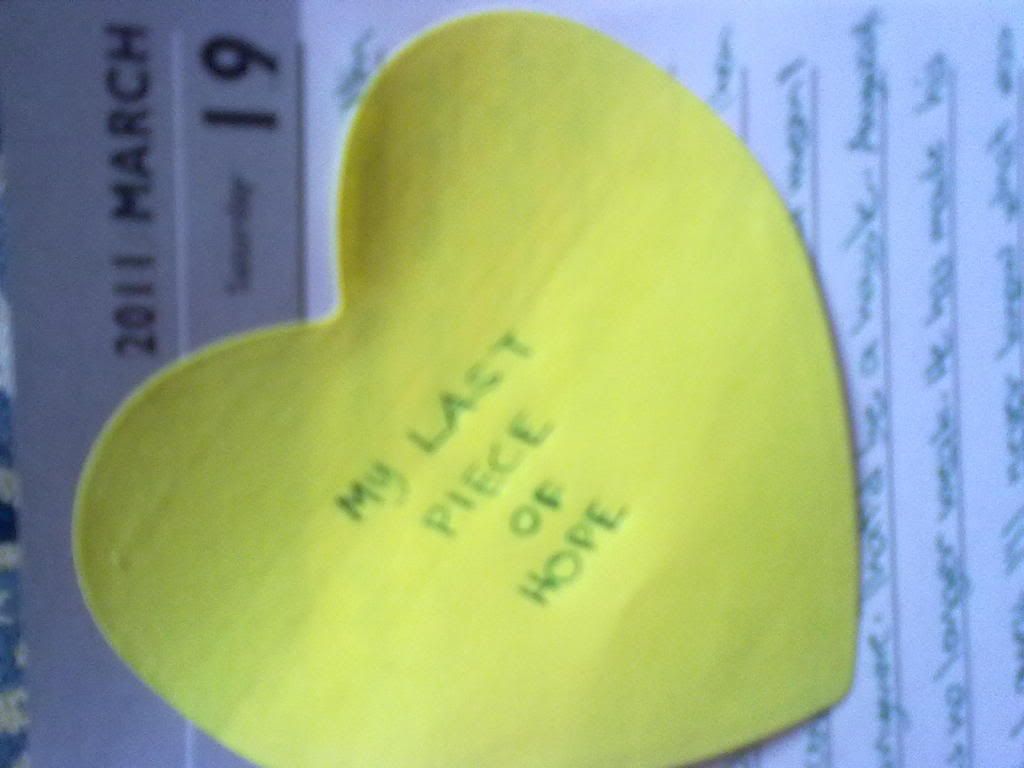 You want to know why? It was 19 of March when I had to really let go of someone. I made attempts to stop the war. The other side was then receptive no more. So there.. how sad. :(
Anyway, you might (or might not) have noticed I use green pen. Yes. I use green Pilot G-tec-C4. I've become attached to using it. If I'm not using this kind of pen, I would always feel uncomfortable... I don't feel like myself. But of course, that's just mindset. nyahaha.
Having an identity of your own matters to me so I continue using this yellow Post-its and green G-tec.