About Haifa Carina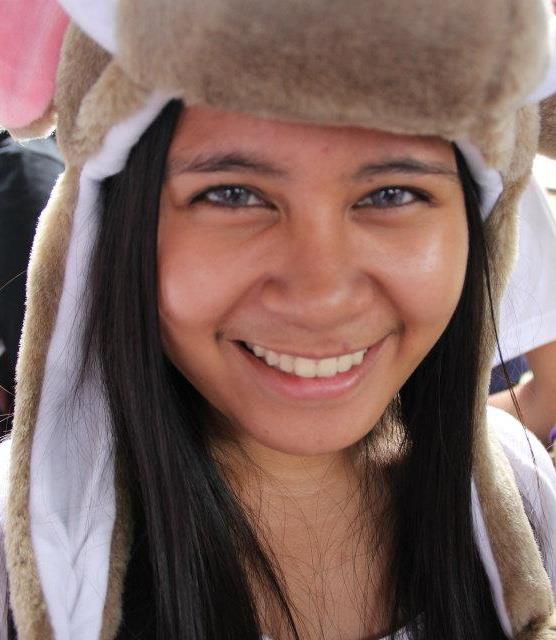 Hi! I'm Haifa Carina
from the Philippines.
iOS developer. Events Organizer.
Adventurer. Ponderer. Dreamer.
I am real.
I like green!
I give hugs!
I love challenge.
I hate leeches.
I want to travel the world!
I wish I could teleport.
I need you to be real.
I will build my underground house.
I was always impulsive.
I feel restless inside.
I think I can do anything.
I say "Life is short, enjoy all the way!"
Email Me: haifa@baluyos.net
Facebook: haifacarina
Twitter: @haifacarina
Instagram: @haifacarina
Are you a developer in the Philippines? Join us at Developers Connect (DevCon)!
http://devcon.ph/

Wednesday, 13 April 2011 21:03
The last time I saw these guys was graduation (March 26). So what's new after the 18 days? Dan dyed his hair brown (not so obvious. lol) and Julian got slimmer. Kim's the same, still pretty.
Dan was with his nephew, Phillip. Phillip has this high enthusiasm on games. Later Dan and Yoyin, Julian's friends joined us. Both are from UP graduating tomorrow.
We strolled around Trinoma. Kim was looking for office shoes. Dan was looking for different things. We went in to different stores. Then we had our break at Krispy Kreme. Another round of mall strolling then we went home. I missed those chika moments with them. XD
L-R: Kim, Julian, Yoyin, Dan, Haifa and Dan