About Haifa Carina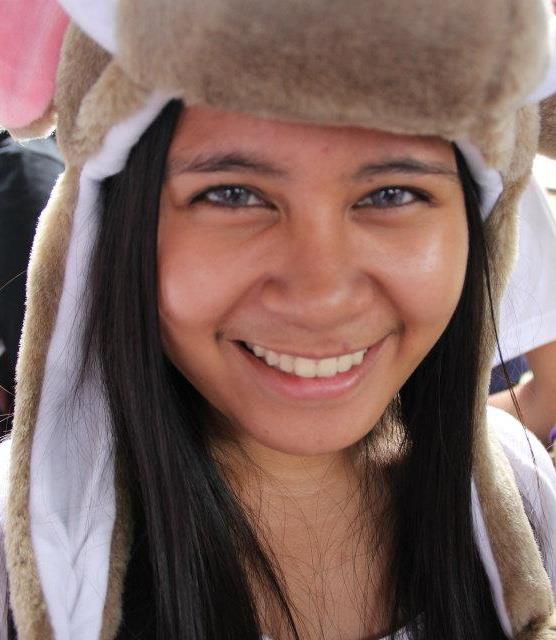 Hi! I'm Haifa Carina
from the Philippines.
iOS developer. Events Organizer.
Adventurer. Ponderer. Dreamer.
I am real.
I like green!
I give hugs!
I love challenge.
I hate leeches.
I want to travel the world!
I wish I could teleport.
I need you to be real.
I will build my underground house.
I was always impulsive.
I feel restless inside.
I think I can do anything.
I say "Life is short, enjoy all the way!"
Email Me: haifa@baluyos.net
Facebook: haifacarina
Twitter: @haifacarina
Instagram: @haifacarina
Are you a developer in the Philippines? Join us at Developers Connect (DevCon)!
http://devcon.ph/

Thursday, 14 April 2011 03:48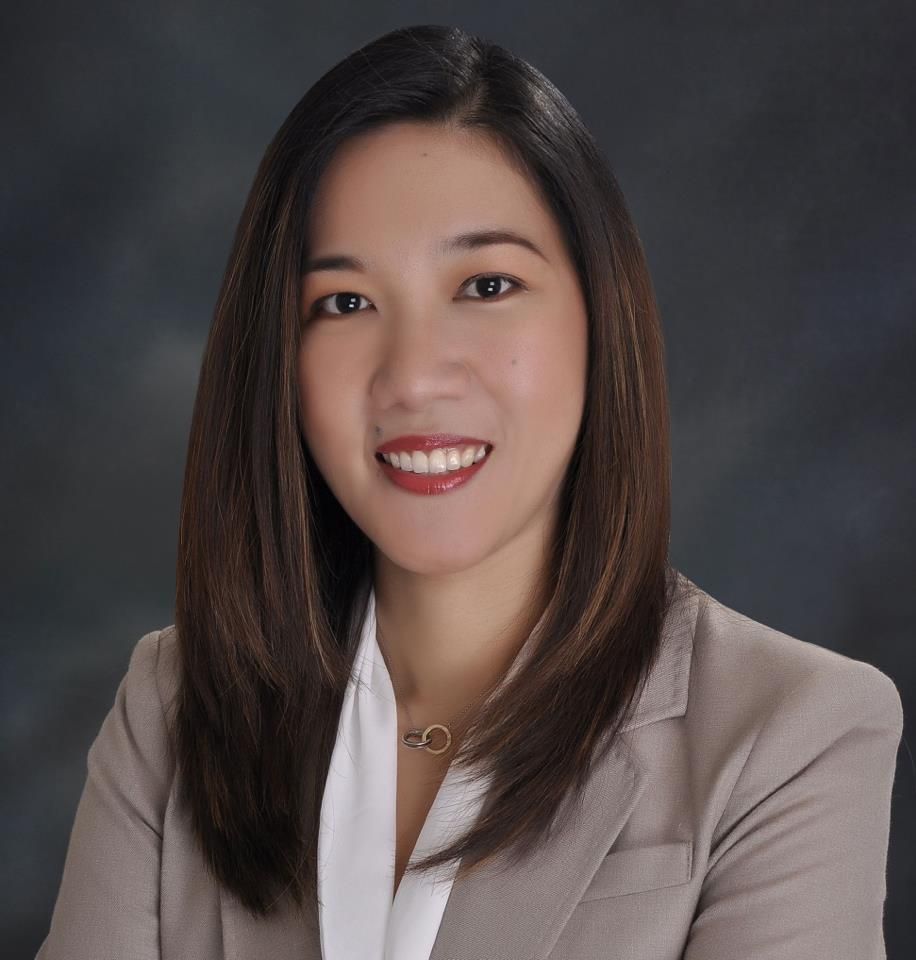 The woman who inspired me to become something more... Atty. Lesley Jeanne Cordero, National Youth Commision Commissioner-at-Large March-July 2010.
The Beginning: I AM A HOPE WARRIOR
I first met her during the Project Hope Warrior - Xavier University Leg last July 17, 2010. Student leaders from different student organizations in the university were invited. With me from Xavier Computer Enthusiasts' League (XCEL) were Kim, Donna, Dani and Dave.
She was one of the speakers. So what's the big buzz? She shared that one time in her life she attended a seminar. One speaker, a woman, came up stage on a very decent and professional outfit with a matching bag. Then she told herself, "I want to be like her." I apologize if I might have missed some points in her story but this is what I remember.
During her talk, she was story-telling on the critical events and decisions in her life. I felt like a kid back then listening to her as if she was telling me a fairytale. I can still remember her stories. They were exciting and thrilling and plain awesome.
Here's one of her stories worth sharing. She was called in for an interview. While waiting outside, she found out that the other 3 interviewees came from Oxford, Yale and Harvard. Her turn came. When she was asked the golden question which was something like, 'why should we choose  you over the other interviewees?'. I'll never forget her winning answer. This may not be verbatim but it's more or less like this. She answered, 'I may not have the credentials the other inteviewees who come from Oxford, Yale or Harvard. But if you would choose me, I will double, triple or even quadruple my efforts just to prove I deserve it.' That was the winning answer. Beautiful, isn't it?
When she finished her talk and said thank you. I could feel my palm sweating and cold. I felt my heart beat going wild. I wanted to shout. What I felt was something I couldn't describe but what I was sure of was I was completely moved. I was inspired.
Then I told myself, 'I want to be like her. I want to share stories to the youth and inspire them to be something more'. I texted my family what happened. How inspired I was and what I want to do in the future.
XCEL shines
When you think of something, do you imagine of the future possibilities? I do. A lot. I daydream and imagine at night the details and how I want things to be achieved. Back then, I thought XCEL could be so much more. I believe the mix of talents and skills in our community could spell the potential of a bigger us.
Then the universe conspired to make things happen. Victory after victory. Success after success.
Although there were loads of struggles, having a trusted and fun team makes it easier to overcome the challenges. I bet there's not one victory that ever happened for XCEL without this team.
QITC with. Atty. Lesley Cordero
She was already on the top of my list of prospect speakers for the annual Quantum and Information Technology Convention (QITC). I wanted to share to the delegates the same experience and inspiration I had with her during the Project Hope Warrior. I wanted them to be inspired as well. I bet my teammates who were also there thought of the same thing. Thanks for the great team and the best line of speakers, QITC this year is a great success. It's very fulfilling when delegates leave messages and comments of their QITC experience how informative and inspiring it was. Goal achieved! XD
The Big Goal
One of the goals I was aiming for was to expose and prove the competence of the CS students outside the university. The greatest goal was the prestigious Association of Computing Machinery International Collegiate Programming Contest (ACM-ICPC). Unfortunately, it wasn't materialized. However, one opportunity came and we grabbed it without second thought. It was the Iligan City Computing Fair (ICCF). We may not have the titled prize but the performance was above average. The experience itself was already a winning prize. So I guess, it was the start of trying to become one of the best in the Philppines.
I'd like to share that our team improved our vision.
VISION (Original)
XCEL envisions proactive Computer Science students that strives to be competent and committed in their chosen profession and are actively participating in organizational, school and communal activities.
VISION (Revised)
XCEL envisions the most outstanding and proactive Computer Science students in the country who strive to be competent and committed in their field of profession and actively participates in organizational, school, and communal activities.
Now, we're aiming to become one of the best in the Philippines. Ambitious much? Not really. That can and will be achieved.
By the way, XCEL is one of the top 3 finalist in the Best Co-Curricular Organization of the Magis Awards 2011 against all other co-curricular student organizations in the university. That's another start!
I just remembered. Atty. Cordero also shared during the Project Hope Warrior that the vision must outlive the visionary. I won't try to be humble (I never did. :P), but I believe I'm a visionary. Now, I'm super proud to say that with team XCEL 2010-2011, the vision started to outlive the visionary.
What happened to the  'I want to be like her. I want to share stories to the youth and inspire them to be something more' goal?
I'm still soo far from being like her. But I still have that spirit within me. I'm still working on my story telling and public speaking skills as well. But thanks to Donna and Daniele and rest of the team, I realized I already started inspiring people. It was the messages of Donna and Daniele (upcoming student organization presidents) of gratitude and how I inspired them that made me realize that. One thing I've learned is that you have to be at your best self to inspire people.
If you are to ask me what's my greatest achievement? I'm proud to say that the XCEL Officers and Volunteers 2010-2011 is my greatest achievement. How we've grown, bonded, increased our capacity to handle challenges and even exceeded our expectations. It really is the greatest.
All of these, may never reached this kind of level if I haven't met her. Thanks to her truly for inspiring me big time.