About Haifa Carina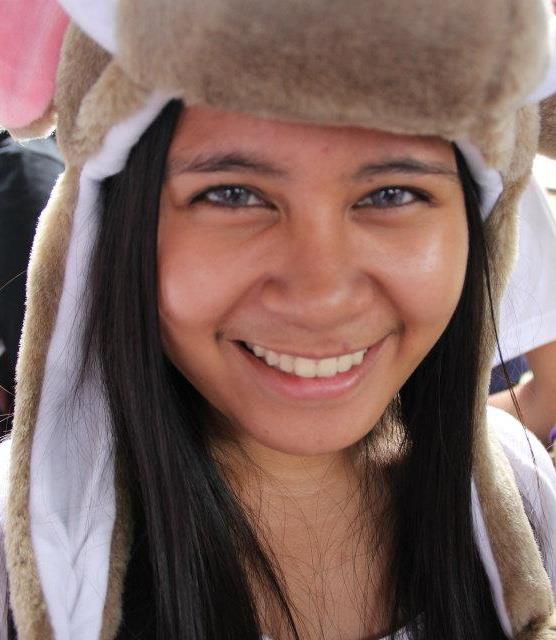 Hi! I'm Haifa Carina
from the Philippines.
iOS developer. Events Organizer.
Adventurer. Ponderer. Dreamer.
I am real.
I like green!
I give hugs!
I love challenge.
I hate leeches.
I want to travel the world!
I wish I could teleport.
I need you to be real.
I will build my underground house.
I was always impulsive.
I feel restless inside.
I think I can do anything.
I say "Life is short, enjoy all the way!"
Email Me: haifa@baluyos.net
Facebook: haifacarina
Twitter: @haifacarina
Instagram: @haifacarina
Are you a developer in the Philippines? Join us at Developers Connect (DevCon)!
http://devcon.ph/

Saturday, 30 April 2011 17:16
I've always been bad at road familiarization. I get lost many times because I can't remember which way I passed. One night, while walking with my father on our way home, I made a wrong turn. I was walking 5 steps ahead from him then he called me. He said I'm making baseless turns. In our language, "Gapataka rajud ka ug liko". Then he added being too forgetful, I can't be a good programmer because I'd keep on forgeting the code. I disagreed. I justified dealing with code and the road are not the same.
Justifications:
1. I created the code. I didn't create the road.
2. I modified the code. I can't modify the road.
Just that. Familiarizing with something you've put effort in creating or improving is far more easier.