About Haifa Carina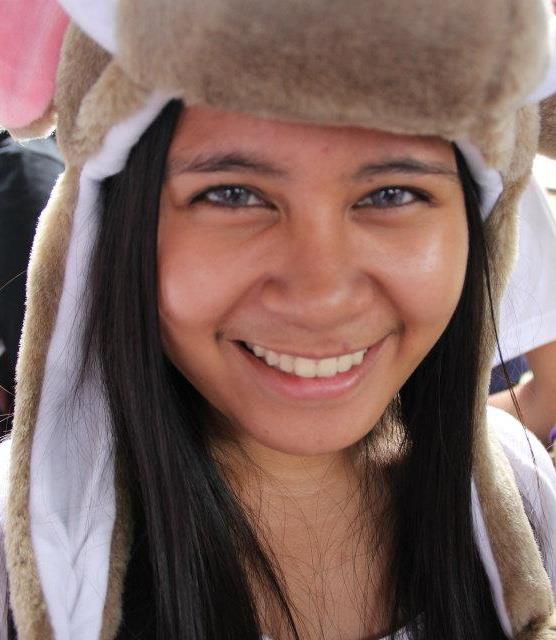 Hi! I'm Haifa Carina
from the Philippines.
iOS developer. Events Organizer.
Adventurer. Ponderer. Dreamer.
I am real.
I like green!
I give hugs!
I love challenge.
I hate leeches.
I want to travel the world!
I wish I could teleport.
I need you to be real.
I will build my underground house.
I was always impulsive.
I feel restless inside.
I think I can do anything.
I say "Life is short, enjoy all the way!"
Email Me: haifa@baluyos.net
Facebook: haifacarina
Twitter: @haifacarina
Instagram: @haifacarina
Are you a developer in the Philippines? Join us at Developers Connect (DevCon)!
http://devcon.ph/

Saturday, 03 September 2011 18:05
Taal Volcano on the background
I had my first long weekend since I started working last May. Days before that, I was pretty jealous of my officemates who were sharing their plans and I got none. Then an idea came up to spend my long weekend with Ate Mai. Funny, she was also thinking of the same thing. Ate Mai lives in Obando, Bulacan.  So for my August long weekend, I was able visit Obando (Bulacan), Pandi (Bulacan) and Tagaytay.
27 August (Saturday)
Pandi, Bulacan
- Visited Father Danny at his rest house. It was raining hard so we didn't roam around to see his rice field, mango trees and a lot more fruit trees in his land. I was with Ate Mai, his father and fellow lay ministers.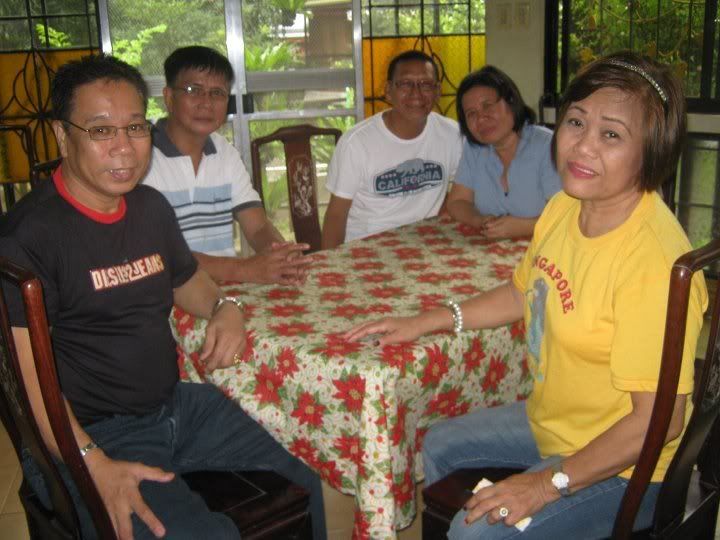 Tito Al and Tita Au with fellow Church colleagues
28 August (Sunday)
Obando, Bulacan
- Merienda and Dinner at Tito Ver's place. I met some more new people with plenty of interesting and funny stories.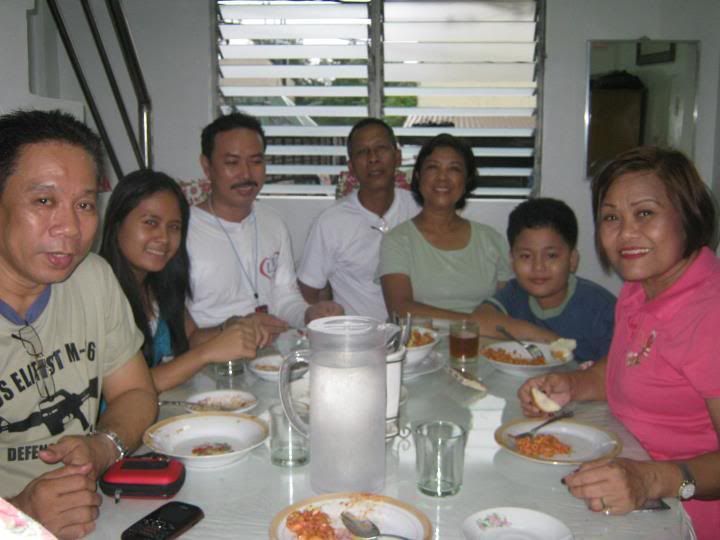 Merienda at Tito Ver's House
29 August (Monday)
Obando, Bulacan
- Witnessed Obando's Fertility Dance
- Participated in their Prayer Rally/Procession for 'No to Obando Landfill'
- Finished reading a book by Steve Harvey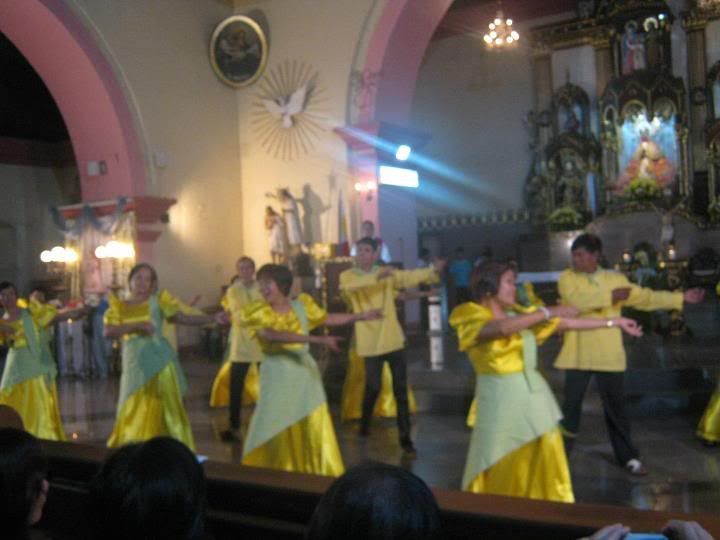 Obando's Fertility Dance
Prayer Rally for No To Obando Landfill
30 August (Tuesday)
Tagaytay
- Celebrated mass at Pink Sisters Convent
- Made a wish at Tierra de Maria
- Lunch at Picnic Grove
- Got henna tattoo on left hand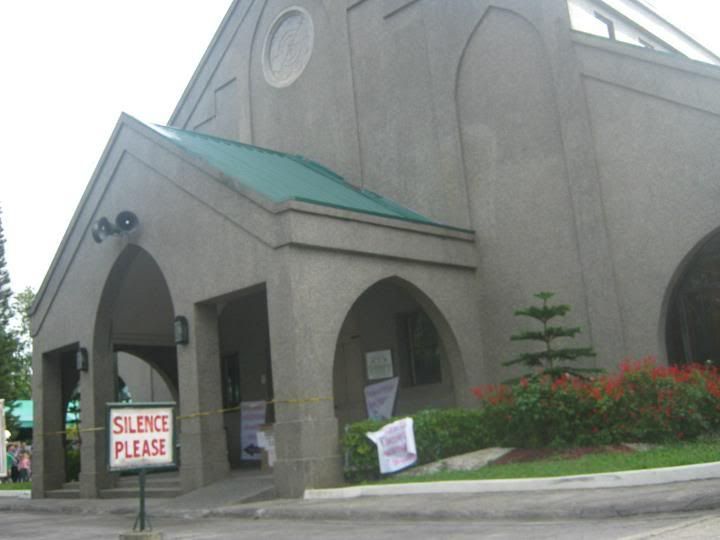 Pink Sisters Church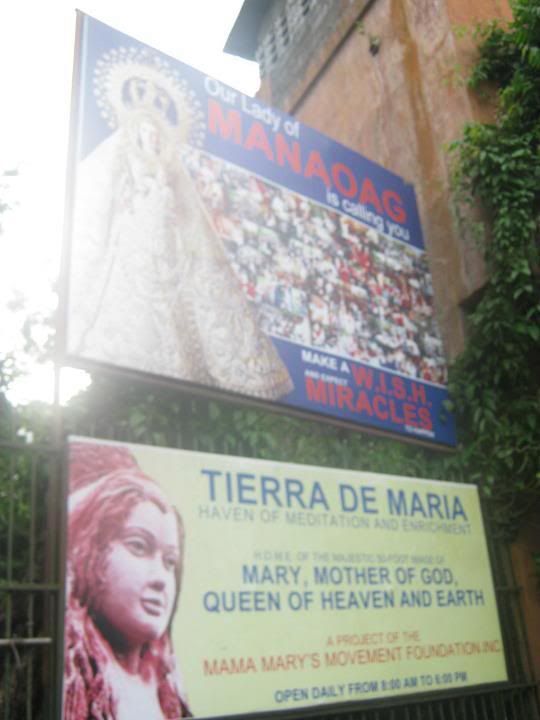 Tierra de Maria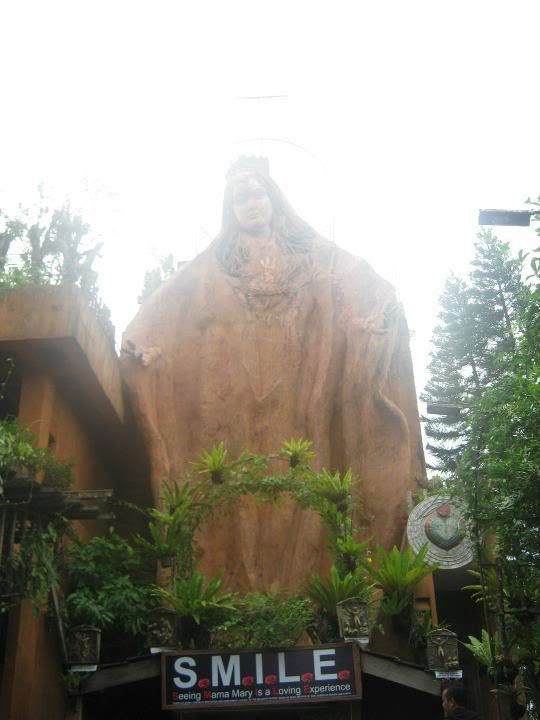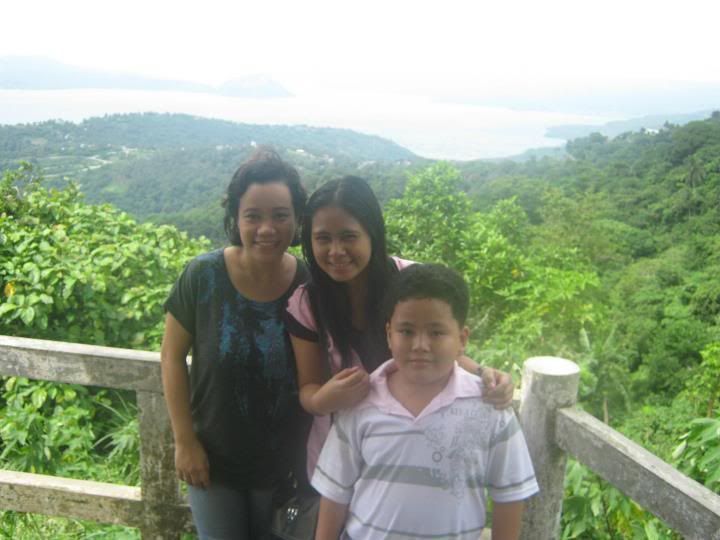 Tagaytay Picnic Grove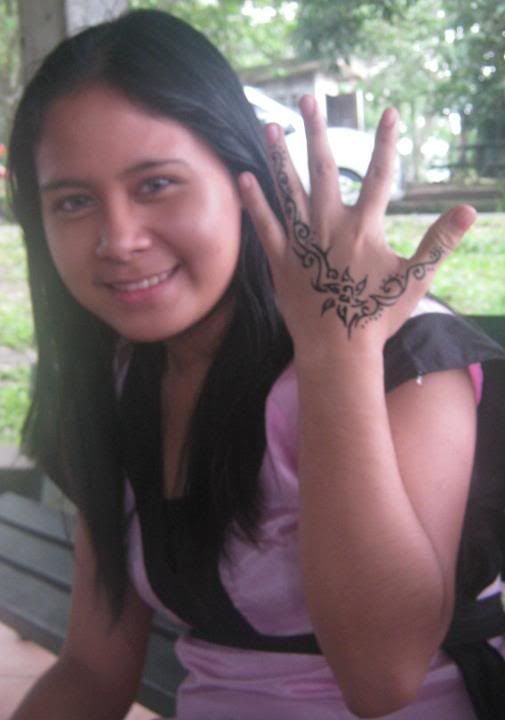 My Henna Tattoo