About Haifa Carina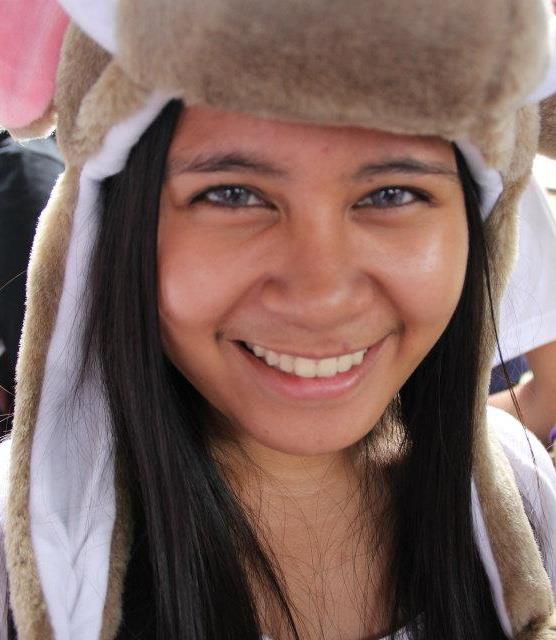 Hi! I'm Haifa Carina
from the Philippines.
iOS developer. Events Organizer.
Adventurer. Ponderer. Dreamer.
I am real.
I like green!
I give hugs!
I love challenge.
I hate leeches.
I want to travel the world!
I wish I could teleport.
I need you to be real.
I will build my underground house.
I was always impulsive.
I feel restless inside.
I think I can do anything.
I say "Life is short, enjoy all the way!"
Email Me: haifa@baluyos.net
Facebook: haifacarina
Twitter: @haifacarina
Instagram: @haifacarina
Are you a developer in the Philippines? Join us at Developers Connect (DevCon)!
http://devcon.ph/

Monday, 12 September 2011 01:40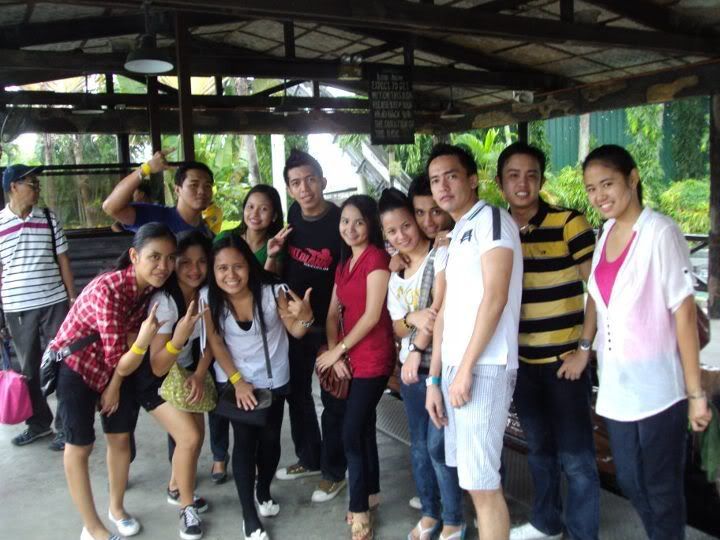 Wet Looks after Jungle Log Jam Ride
Saturday spent wisely at Enchanted Kingdom! I won't forget September 10, 2011 when I actually felt dizzy and about to vomit after the Space Shuttle ride. haha. Thank you Ensogo for existing! We only paid PhP 300 instead of PhP 500 (regular pass) on a pre-anniversary enchanting treat at Enchanted Kingdom.
Our rendezvous point was at Wendy's, Park Square, Makati. We walked our way to the fx/van terminal just below Ayala MRT Station. The van fare was PHP 360 per person roundtrip. We left past 10AM and our pick-up time was 9PM.
Our first ride was Flying Fiesta. Then we went to experience Rialto, the movie theater with moving chairs. We watched Happy Feet, the dancing and chasing part. That was a moving movie, literally. lol. We had lunch at Amazon Grill. We also went to experience Space Shuttle (Roller Coaster), Anchor's Away, Roller Skate (Mini-roller coaster? XD), Wheel of Fate (Ferris Wheel), Anchor's Away, Carousel, Bump N' Splash, Rio Grande and Jungle Log Jam.
BEST RIDES OF THE DAY: Rio Grande and Jungle Log Jam! Talk about water suspense! Many of us didn't bring any extra clothes, thus, we spent the rest of the day and night with wet clothes.
At night, the guys played Xtreme Paintball with one ended up with a scarred arm. Ouch. That did look painful. Then we played around carnival stalls. We  had dinner at the food court and after a while, the live show began. The Siblings sang with a saxophone performance by Ian Jacinto. There were some kind of Aladdin performance with belly dancing and jungle performance with fire dancing. I really did enjoy the live show.
Great day with interesting people! There were 13 of us in this trip: Haifa (me), Melai, Neil, Christian, Mae, Joby, Tine, Cars, Eman, Geromme, Regine and Yuri. Yey! I remembered all their names! haha. By the way, this is an outing of college friends. I was imported by Melai and Neil who are my officemates. XD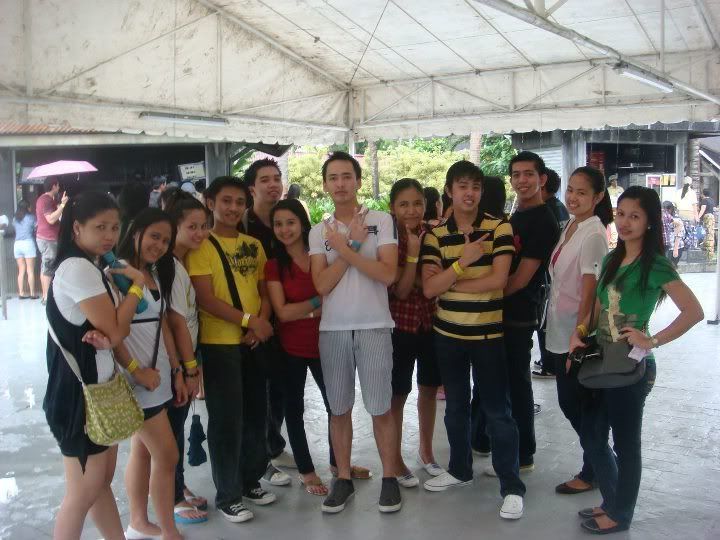 After Rio Grande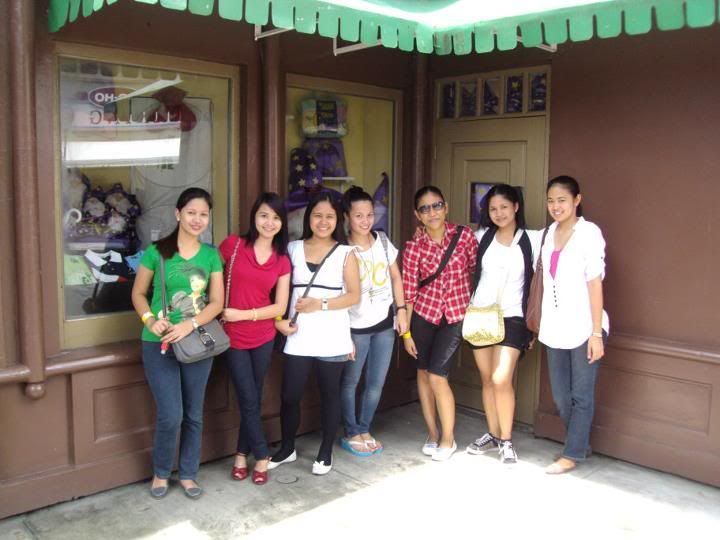 Who run the world? GIRLS! :P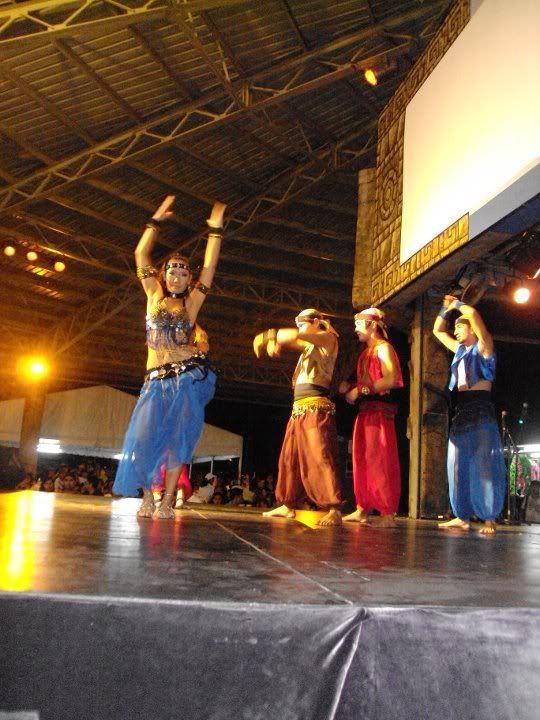 Aladdin performance at EK live show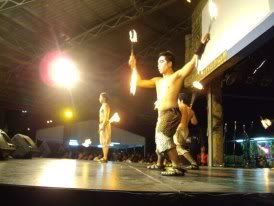 The always-entertaining fire dance