About Haifa Carina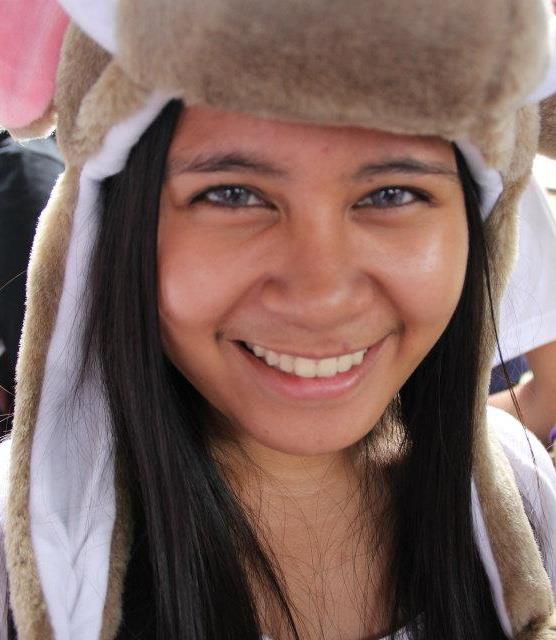 Hi! I'm Haifa Carina
from the Philippines.
iOS developer. Events Organizer.
Adventurer. Ponderer. Dreamer.
I am real.
I like green!
I give hugs!
I love challenge.
I hate leeches.
I want to travel the world!
I wish I could teleport.
I need you to be real.
I will build my underground house.
I was always impulsive.
I feel restless inside.
I think I can do anything.
I say "Life is short, enjoy all the way!"
Email Me: haifa@baluyos.net
Facebook: haifacarina
Twitter: @haifacarina
Instagram: @haifacarina
Are you a developer in the Philippines? Join us at Developers Connect (DevCon)!
http://devcon.ph/

Monday, 12 December 2011 13:32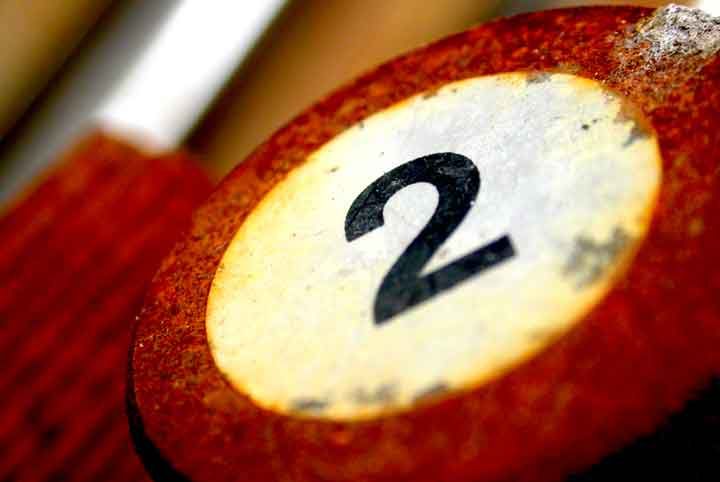 I can't help but look forward talking to you during the day and night. The morning wouldn't feel complete without the morning greeting. During the busy hours of work, a simple thought of you could already make me smile… much more when I'm already talking to you. Your good night always gives me a nice sleep. I may have become dependent. I don't care. All I know is that the time of the day when I'm really happy is when you're part of it.
Sunday, 11 December 2011 14:25
Your confidence is something I find sexy. You know what you're good at and knows how to highlight it. You have your own strong opinion and cannot be easily influenced by others. Nice is an adjective that doesn't suit you. You're far more interesting than that.
Saturday, 10 December 2011 05:52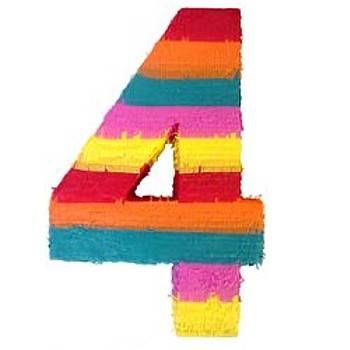 Your extraordinary hobby in music is one of the astonishing thing I found about you. You know a lot of old school songs even the super local ones (ex. Laguna or Baleleng). You know a lot of underground music but are as good as the mainstream ones or even better. I'm really glad I've known you. You expanded my horizon by introducing me to these kind of stuffs. By the way, thank you for creating a playlist from your large collection of music and sending them to me. I love 'em especially the first playlist you sent me.     


Friday, 09 December 2011 23:31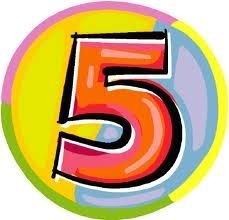 You're reasoning is really really impressive. When I talk a lot of random theories, your ideas always have supporting facts. You're also a keen observant. I think you have nothing to worry about when you're lost in a strange place. You could find your way in or out and no one could easily fool you.
Thursday, 08 December 2011 13:14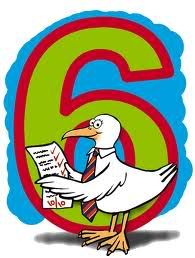 Rubber Ducky! Bibi! Recalling our early exchange of kulitan was pretty amusing. We had a funny start, didn't we? The idol. The baleleng. The marriage. You were super hyper. And you never failed to steal my attention. Even until now.
Wednesday, 07 December 2011 23:55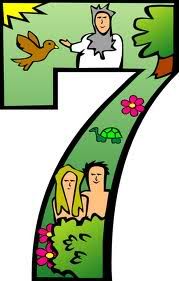 You're so lucky you have an awesome father who knows a lot of interesting and extraordinary stuffs. I find it really beautiful how you admire your father. How high you are when you share stories about him. Well, he's also lucky he's got a son like you.
P.S. At least I got the remaining 7 right. nyahaha XD
Wednesday, 07 December 2011 13:45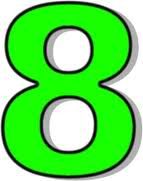 Yey! We're finally at #8, my favorite number. I said my favorite place is Bohol. I'm not sure why. I love the fresh air all over my face while standing up at the back of the multicab during the ride to Baclayon with you. I was happy visiting daddy's grave with you. I enjoyed the walk along the beach shore with you. We were just talking about starfishes and suddenly some people were already collecting and taking pictures of them on the beach. I feel happy just sitting beside you in the car while Faber Drive was playing on the background. It was fun playing thumb wresting with you while waiting for our rides. It was fun playing with the hamsters showing our sadistic tendencies discretely. It was fun playing with your tickle bones because they're literally everywhere. I won't be surprised if it has become my favorite only because I was with  you the whole duration I was there.

P.S. Thanks to Auntie Juvy and Kc for adopting us during our Bohol stay!
Tuesday, 06 December 2011 14:22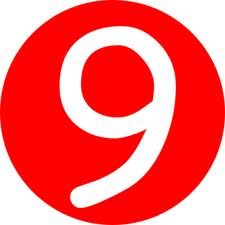 If you're a Greek God, you would be.. Apollo, because you light up my world. HAHAHA. Joke! Naaah, you can't be Apollo.. di bagay. :P  The one that matches you better is.. *drumroll* Dionysus! He's the god of the grape harvest, winemaking and wine, of ritual madness and ecstasy. Yes, madness and ecstasy. He also had two sides, a calm side and a wild side. Pretty much like you.
Monday, 05 December 2011 19:01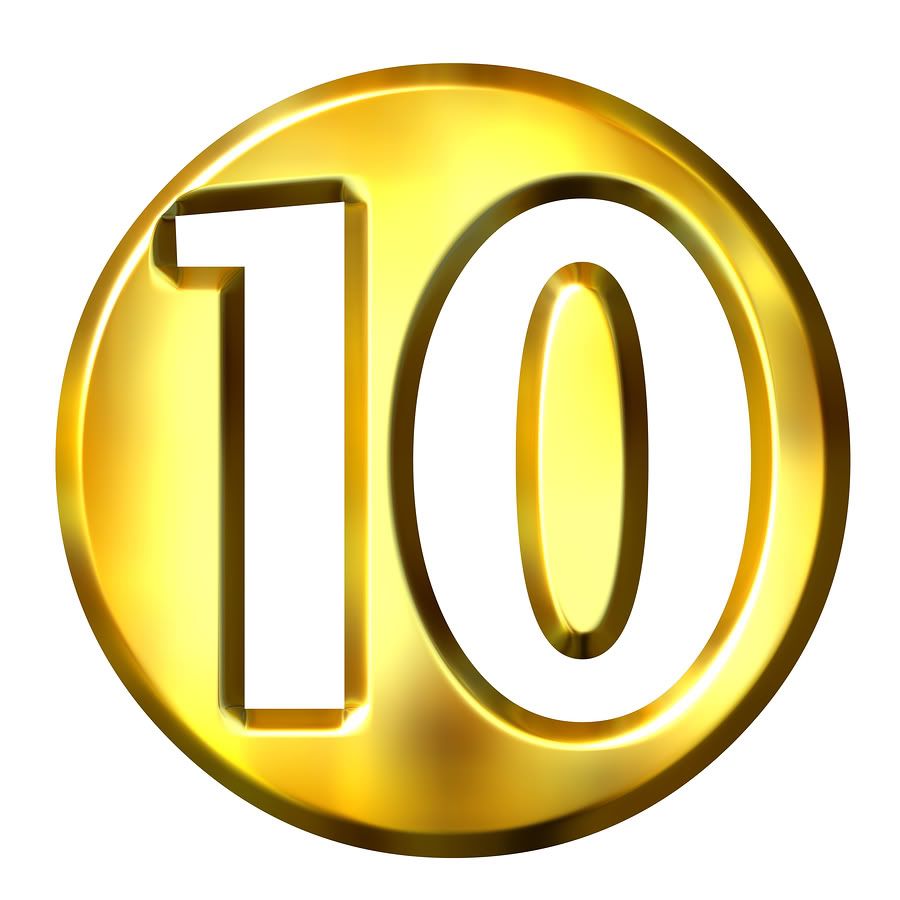 Sometimes this miles away relationship could be a real pain. Sometimes I wish I have the power to teleport just to be with you. I never believed in long distance relationship. Or at least, I don't believe it won't last long. In this tricky game of life, you gotta choose who to team up with.. someone you're comfortable and happy to be with, someone you could be your silly and weird self without being judged, someone you could just listen to your out of this world ideas, someone who could understand you, someone who could pull the right words when you're down, someone you could connect with and someone who don't give up on you. For me, that is you. I may not believe in long distance relationship but I do believe we'll be together soon and that you and I are an awesome team ready to conquer the challenges and adventures of the world! XD


Monday, 05 December 2011 01:36
I shall collect more stickers for my laptop! XD
Sunday, 04 December 2011 15:56
d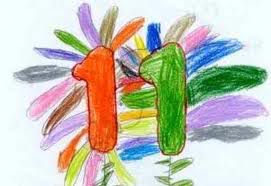 Most people I know when asked if they like ampalaya, they would probably answer with a "no" or "okay lang". But you, your favorite is ampalaya! hahaha. You sure have a unique taste in food.. and in general. XD
<< Start < Prev 1 2

3

4 5 6 7 8 9 Next > End >>


Page 3 of 9