About Haifa Carina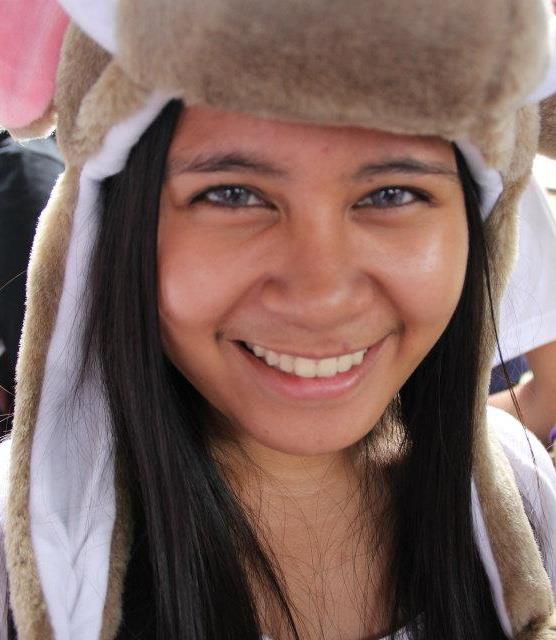 Hi! I'm Haifa Carina
from the Philippines.
iOS developer. Events Organizer.
Adventurer. Ponderer. Dreamer.
I am real.
I like green!
I give hugs!
I love challenge.
I hate leeches.
I want to travel the world!
I wish I could teleport.
I need you to be real.
I will build my underground house.
I was always impulsive.
I feel restless inside.
I think I can do anything.
I say "Life is short, enjoy all the way!"
Email Me: haifa@baluyos.net
Facebook: haifacarina
Twitter: @haifacarina
Instagram: @haifacarina
Are you a developer in the Philippines? Join us at Developers Connect (DevCon)!
http://devcon.ph/

Monday, 04 July 2011 18:28

Dear John, I finally found you
I explored any means I could to search for you
You left me hanging for three years
But I understand the reason for your absence

Dear John, I'd be lying if I say I didn't miss you
John, you still play a major role in my life
Let the universe bear witness to my truth:
I miss myself when I'm with you

After you, I found myself new friends and partners
None of them could be compared to you
Many times there are just things you couldn't say
As it may hurt and cause conflicts

Dear John, I miss talking freely with you
Bad or worse, none of it matters
No one can understand me more than you do
I can't even lie to you, you know me that much

Dear John, I know so much has changed
You took a different path, I took mine
But one thing for sure is clear to me now:
I'm never again letting you go.


Tuesday, 07 June 2011 20:54
I was walking along Valero street early this evening when some tall guy with braces in blue long sleeves blocked my way and said 'Hi'.
When he already had my attention, he asked for my name. I paused and looked at his face. I was doubtful and just want to ignore him but his ID sling says UNICEF, so I guess the guy was safe to talk to. I assumed he's about to sell me some medicine. Then I responded with my name.
'Hi Haifa. Actually, this is for 26 years old and above. You look very young kasi. How old are you na ba?'. I told him my age. Then he replied, 'Ahh..okay. Add mo nlng kami sa Facebook, Unicef Philippines. Thank you.'
If you ask me what he was promoting, I have no idea. He didn't mention. But I'm adding UNICEF Philippines in Facebook because he successfully got my attention for 10 seconds there.
Thursday, 02 June 2011 11:59
"We could argue that none of this [programming issues] matters since the Earth is just going to get cooked in the future by the Sun as it burns its fuel and expands, destroying our planet, but... this gives us something to do while we wait." -Rory Blyth from Stackoverflow.

Funny and interesting. I found this comment while Googling for a comparison on PhoneGap and Titanium. I though it'd be worth sharing. XD

Source: http://stackoverflow.com/questions/1482586/comparison-between-corona-phonegap-titanium
Wednesday, 01 June 2011 11:59
I feel like a retarded person smiling and laughing while alone walking myself home. I don't think its funny but.. I still did laugh.
On my first day, I was informed of my role as an iPhone developer. My first three weeks on my first job, I studied and learned programming in Objective-C. I was already enjoying objective-c programming until I was told of the new task. The fourth week, I was then tasked to study and learn Sencha Touch, a mobile web application framework using JavaScript and HTML5. That was a real headache there! I was having difficulty with insufficient Sencha documentation and examples. Then another thing to study was to incorporate Paypal transactions. But I managed through. I finished the task THIS NIGHT and applied a little Magis to it.
Then later THIS NIGHT, I showed Sir Jai and David my output. After that, both were deliberating as to what's the best language to use for the future project. Maybe I should just develop with objective-C or stick with HTML5 and JavaScript. Then, they have decided to make me study and learn PhoneGap. It's still JavaScript and HTML5 but the code will be compiled to run on iPhone and Android phones.
So there.. 3 weeks to learn objective-c and 8 days to learn Sencha and Paypal integration. Then PhoneGap challenge on queue. I won't be surprised if they will have me study Titanium after a week. haha. Anyhoo, I can't see where I'm going at this (I hope my bosses do) but I think it's AMAZING. Now I feel like a genius. NYAHAHAHA
Monday, 30 May 2011 23:35
Week  1
(Day1) The first three people from NMG who spoke to me were Miss Bing, Joseph and Sir Jairus, respectively. Sir Jai asked me about my skill set so I told him, PHP. Then he told me he was thinking of putting me on the iPhone dev team. I told him i'm okay with it.
Learning something new is always interesting. So on the first day, after that conversation, Sir Jai told me to do some reading on iPhone development, Xcode, and Objective-C. Sir Jai repeatedly tells me that day,"relax lang". Maybe I looked so UNRELAXED at that time. haha. Then I met David, the senior iPhone Developer. David told me to do some reading as well.
(Day 3) To develop native iPhone applications, one must a Mac OS. So there I was tinkering
with what the Macbook assigned to me was to offer. Interface is similar to Ubuntu so it was
a smooth walk-through. But I had difficulty with the keyboard shortcuts. Shortcuts saves a
lot of time and effort in programming. While trying out some iPhone app tutorials, I was at
the same time learning the Xcode and Mac shortcuts. I made my first Hello World
(programmatically) and tried my super best to explain my code in Tagalog. I arrived in the
office at 9AM. I left the office quarter to 9PM. That was my first overtime. But I learned
so much given the pressure of having your senior beside you. haha. But it was worth it.
Monday, 30 May 2011 02:34
There will always be things in the past you would never want to let go of. Sometimes you wish you still have them with you. I miss my XCEL/QITC team.
Dobie, Dani, Dave, Jossie, Joie and Matt were among the special people I treasure so much. We faced every challenge side by side and they never left me alone on my own. Being their leader wasn't easy. But knowing they're always there by my side gave me the courage to face every challenge and stand strong for them. :)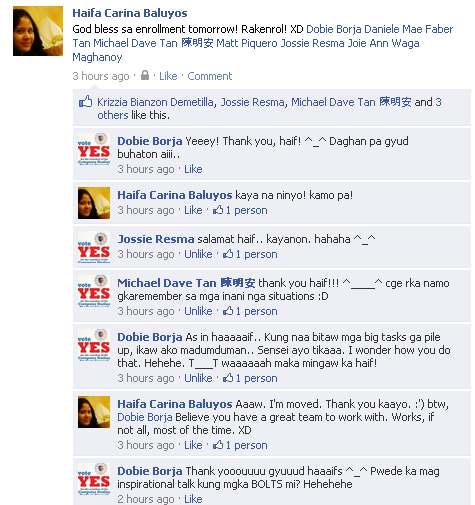 Saturday, 28 May 2011 08:36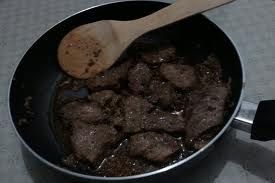 SUCCESS! For the first time, they (my overly nonsense family) finally found my cooking delicious. Before this, when I ask how does my cooking taste, I'd get the overused,"okay lang".
Anyhoo, let's call this Blue Marlin Adobo. --,)
I wonder how many failed and "okay lang" recipes I'd make until I receive another cooking compliment. XD
Monday, 16 May 2011 00:49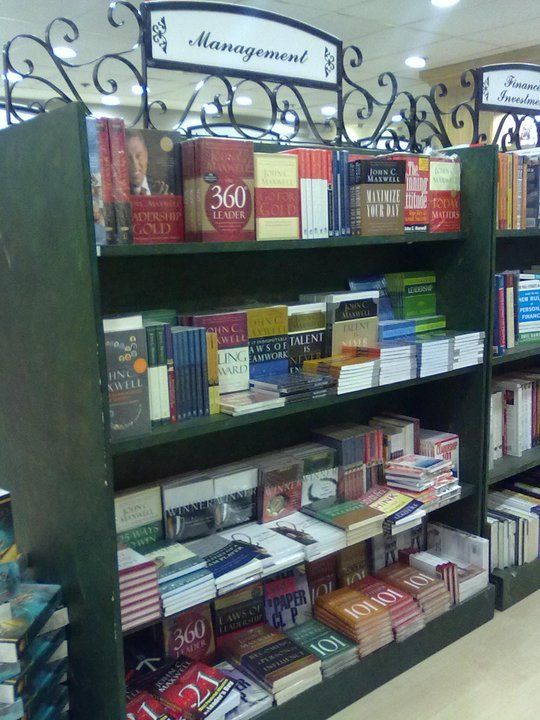 I just made a big WOW after seeing this bookshelf earlier at National Bookstore, Shangri-La. I want to read them ALL!!
I can spend my everyday for a month just to be with these books. By the way, I'm not the person who wants to OWN Maxwell books. I just want to read them. So spending hours at the store reading is good with me. Borrowing books is better. But owning them is best.
Why do I love Maxwell books? Easy. I love his compilation of stories and how he shares them. I find them really interesting. :)
OT: This was the day (15 May 2011) when I just arrived home in the afternoon from Batangas from our company outing. Then, at night, Laboy treated us to dinner at Sango! and movie, Thor. Great start of the week!
Saturday, 30 April 2011 17:16
I've always been bad at road familiarization. I get lost many times because I can't remember which way I passed. One night, while walking with my father on our way home, I made a wrong turn. I was walking 5 steps ahead from him then he called me. He said I'm making baseless turns. In our language, "Gapataka rajud ka ug liko". Then he added being too forgetful, I can't be a good programmer because I'd keep on forgeting the code. I disagreed. I justified dealing with code and the road are not the same.
Justifications:
1. I created the code. I didn't create the road.
2. I modified the code. I can't modify the road.
Just that. Familiarizing with something you've put effort in creating or improving is far more easier.
Wednesday, 20 April 2011 15:40
Here's one beautiful piece my dear friend has written. Thank you so much Dan! You may be a crazy person but you're one the great friends I have.
Extracted from: http://people360.tumblr.com/post/3942389350/she-who-laughs-forever
SHE WHO LAUGHS FOREVER. :))
Haifa Carina Baluyos. Okay so how do I begin.
The timid girl turned student org president really had a long way to show the world how amazing she could be, and here you go. Nothing less than one smart, hardworking and one who laughs forever. You see, when Haifa laughs, she really does laugh, no second thoughts, no hold backs. Just a pour of laughs. I mean, there's just no way to stop her from blunting the seemingly mute giggles. Her tickle bone seems to be, well everywhere her body.
Thursday, 14 April 2011 03:48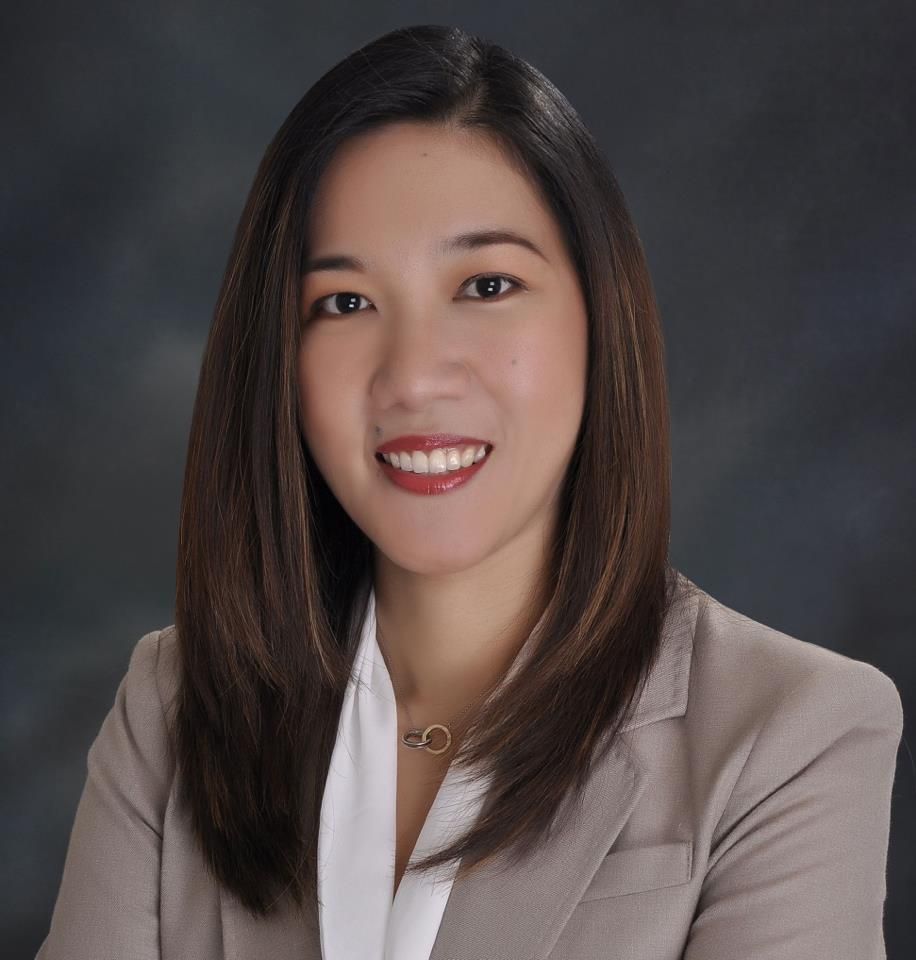 The woman who inspired me to become something more... Atty. Lesley Jeanne Cordero, National Youth Commision Commissioner-at-Large March-July 2010.
The Beginning: I AM A HOPE WARRIOR
I first met her during the Project Hope Warrior - Xavier University Leg last July 17, 2010. Student leaders from different student organizations in the university were invited. With me from Xavier Computer Enthusiasts' League (XCEL) were Kim, Donna, Dani and Dave.
She was one of the speakers. So what's the big buzz? She shared that one time in her life she attended a seminar. One speaker, a woman, came up stage on a very decent and professional outfit with a matching bag. Then she told herself, "I want to be like her." I apologize if I might have missed some points in her story but this is what I remember.
During her talk, she was story-telling on the critical events and decisions in her life. I felt like a kid back then listening to her as if she was telling me a fairytale. I can still remember her stories. They were exciting and thrilling and plain awesome.
Here's one of her stories worth sharing. She was called in for an interview. While waiting outside, she found out that the other 3 interviewees came from Oxford, Yale and Harvard. Her turn came. When she was asked the golden question which was something like, 'why should we choose  you over the other interviewees?'. I'll never forget her winning answer. This may not be verbatim but it's more or less like this. She answered, 'I may not have the credentials the other inteviewees who come from Oxford, Yale or Harvard. But if you would choose me, I will double, triple or even quadruple my efforts just to prove I deserve it.' That was the winning answer. Beautiful, isn't it?
<< Start < Prev 1 2 3 4 5

6

7 8 9 Next > End >>


Page 6 of 9